Morocco officially approved the emergency use of Sinopharm Xinguan inactivated vaccine in Morocco, the Ministry of health of Morocco said in a communique on the 22nd.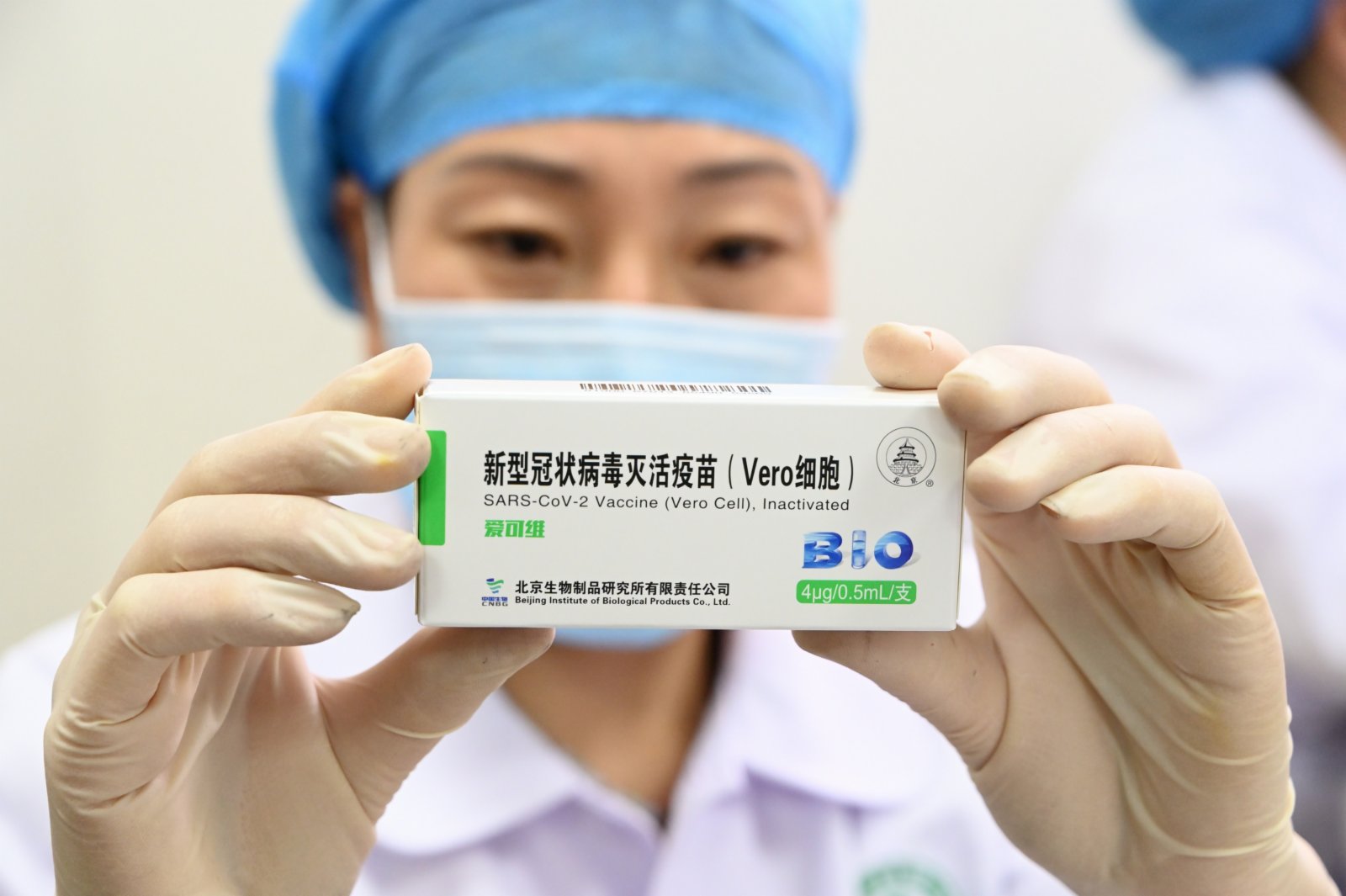 According to the communique, the state authorization Committee under the Mohamed Ministry of health made the above decision after seriously evaluating Sinopharm Xinguan vaccine, and the authorization is valid for 12 months.
Morocco's Ministry of Health reported 950 new confirmed cases on the 23rd, with a total of 465769 confirmed cases, of which 441693 were cured and 8128 died.
Mohamed Ministry of Health announced on the 22nd that the national vaccination will be officially launched next week, with priority given to the new coronavirus susceptible people who meet the requirements.
Editor in charge: Lin Wei