Some health experts are worried that the flow of people may lead to the deterioration of the new epidemic.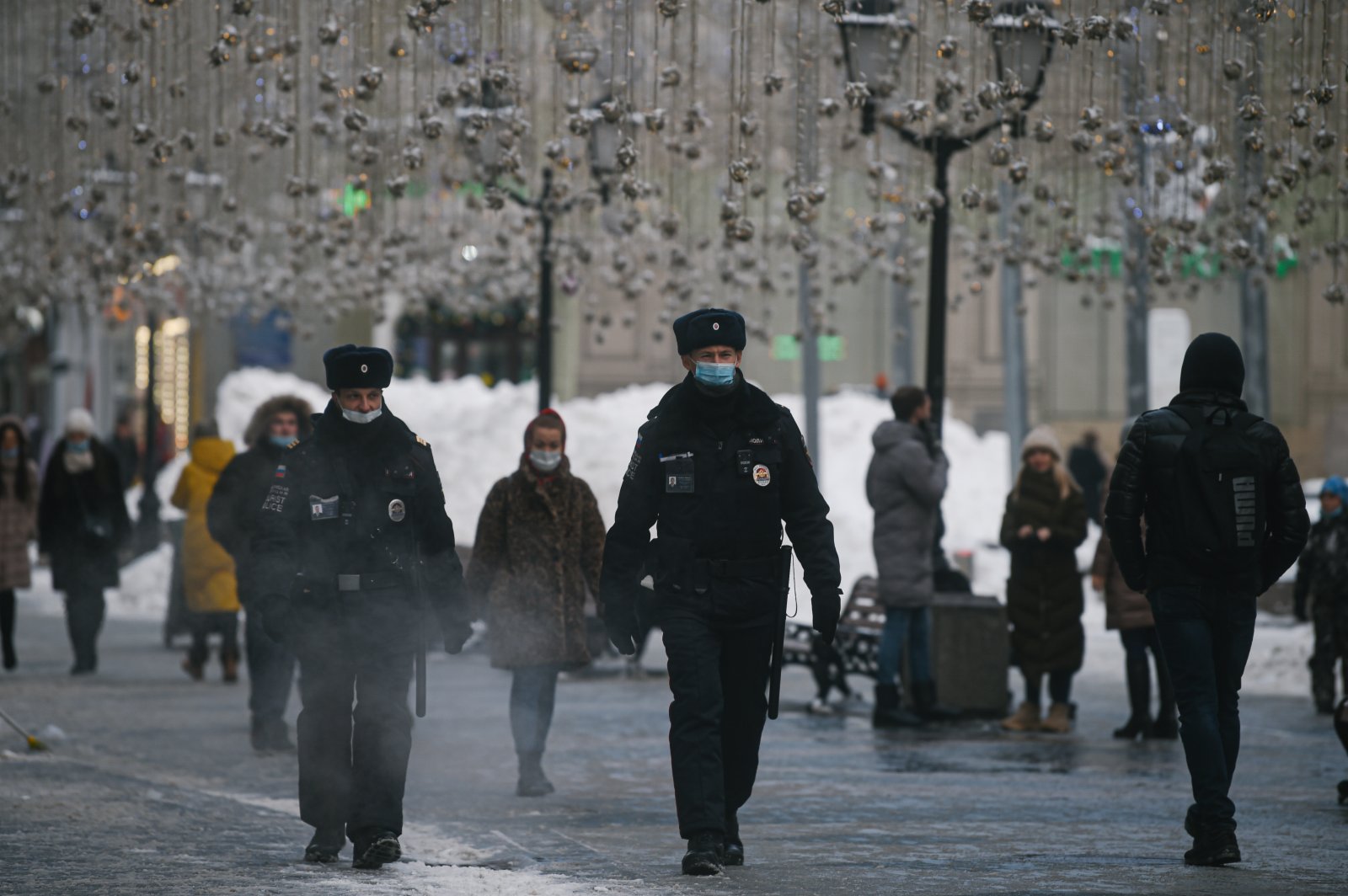 Oksana drapkina, chief physician outside the Ministry of health of Russia, said through Russian media today (24) that illegal gatherings held in various places have aroused the concern of medical staff, and pointed out that crowd gathering, non-compliance with social distance and non wearing masks are all unfavorable factors for epidemic prevention, or lead to the deterioration of the new epidemic situation.
The Russian authorities called such activities provocative and threatening social order, and repeatedly warned that organizers and participants of illegal assembly activities in various places on the 23rd will bear corresponding responsibilities. Police arrested many people and injured dozens of police during the demonstration.
A total of 3.698 million new coronal pneumonia cases were diagnosed and nearly 69000 deaths were reported in Russia.
Editor in charge: Mia