More than 25 million new coronal pneumonia cases were confirmed in the United States on the 24th local time, accounting for about 8% of the total population of the United States, which is the largest in the world. The cumulative number of deaths is nearly 420000, with an average of 1 in 800 people dying of new coronal pneumonia. Some experts said that considering the presence or absence of symptomatic infection and the absence of nucleic acid testing, the actual number of infections should be more.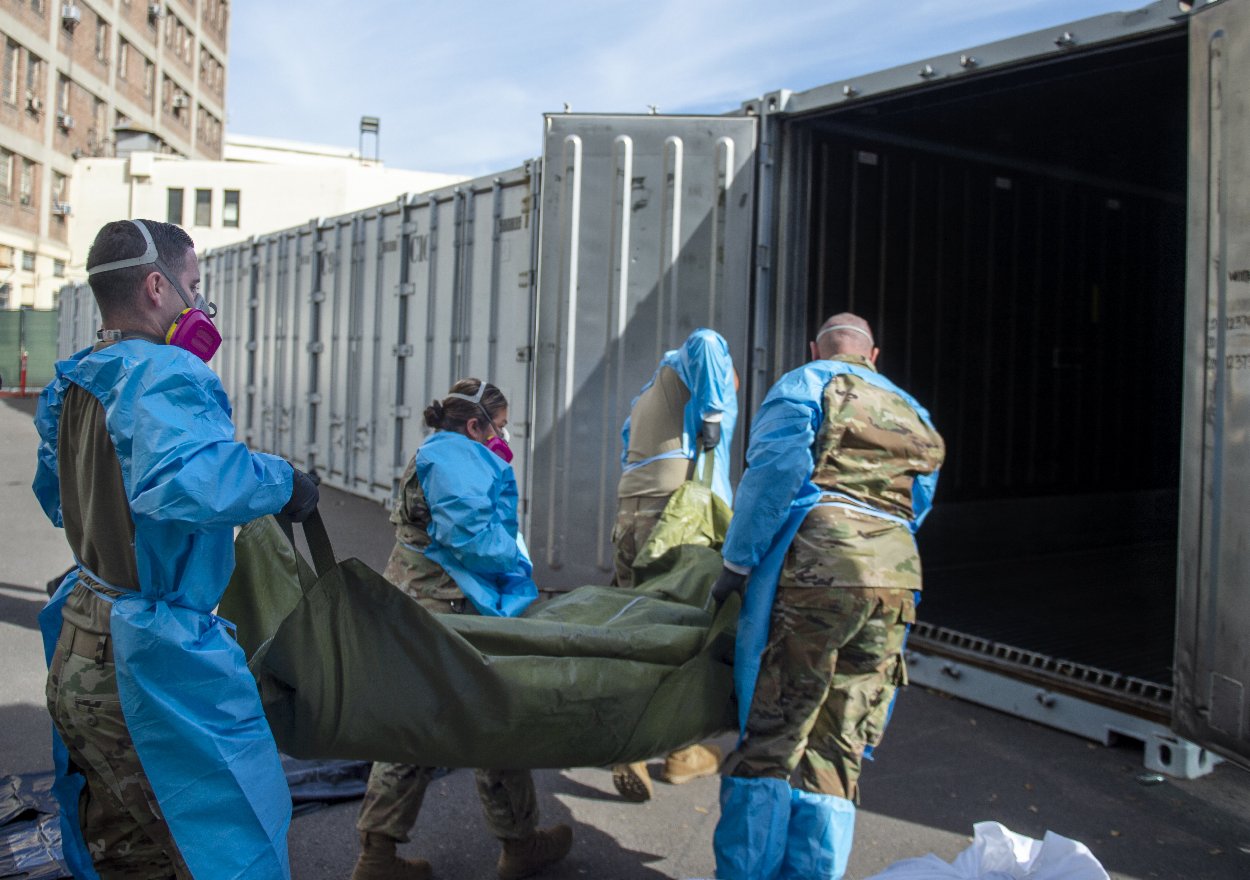 The surge in the number of inpatients has brought the medical system in many parts of the United States to a near collapse. It is reported that hundreds of intensive care units (ICUs) are seriously short of medical supplies and medical staff. According to federal hospital data, only 15% of the beds are currently used.
U.S. President Biden said on the 22nd that it is expected that more than 600000 people in the United States will die of new coronavirus pneumonia, and prompt action must be taken. In addition, according to the model of the University of Washington, nearly 570000 people will die in the United States by May 1, when 157 million people will be vaccinated. If the effective rate of the vaccine is 50%, 36% of the people in the country will be immune to new coronavirus. However, researchers say that four times One in four Americans said they would not be vaccinated, and another one in four was undetermined.
Editor in charge: Lin Wei