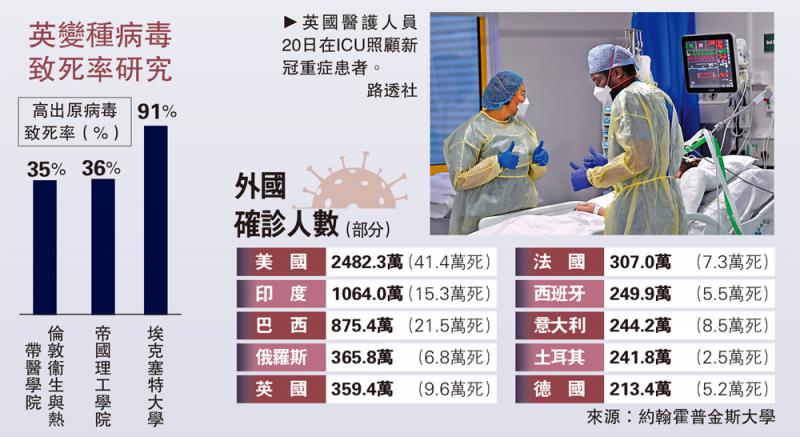 [Ta Kung Pao] according to Reuters and AFP, the World Health Organization (who) said on the 22nd that it will start to evaluate the new crown vaccine developed by Sinopharm group and Kexing bio next week and decide whether to approve the emergency use authorization, which is expected to bring the hope of vaccination to more low – and middle-income countries.
At present, more than 40 of the 50 countries that have started vaccination are high-income countries. Many poor countries are counting on the & quot; covax & quot; mechanism to share the vaccine for survival. Recently, the who has accelerated the emergency authorization and approval, hoping to increase the source of vaccine supply, so that poor countries can start vaccination as soon as possible. Who assistant director general timao said on Friday that discussions will be held next week on whether to authorize the emergency use of Chinese medicines and vaccines. At the same time, the group will discuss whether to approve the emergency use of vaccines developed by British Pharmaceutical Company AstraZeneca in cooperation with Oxford University and produced in South Korea and India.
Currently, who only grants emergency use to vaccines developed jointly by Pfizer of the United States and biontech of Germany. The organization announced on Friday that it has reached an agreement with Pfizer to obtain 40 million doses of vaccines, which are expected to be distributed to low – and middle-income countries and poor countries under the & lt; covax & gt; mechanism from next month. But doctors without borders points out that compared with Pfizer's direct agreement with Wells Fargo, 40 million doses are pitifully small.
In addition, the UK's AstraZeneca and Oxford vaccines are expected to be approved by the European Union on the 29th. However, AstraZeneca said in a statement on the 22nd that due to the reduction of production capacity in a Belgian factory, the & lt; initial output delivered to the European Union will be lower than expected & gt;. The source pointed out that the first quarter supply is expected to reduce by 60% to 31 million doses.