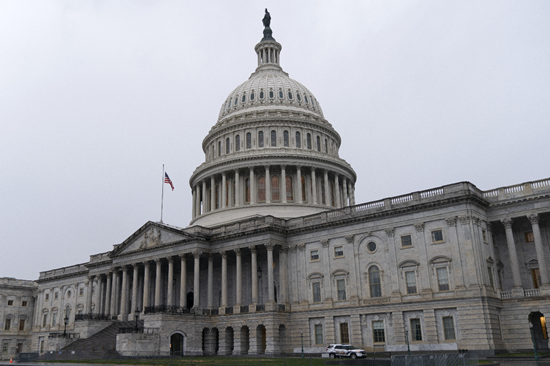 The US government announced new sanctions against Russia and Venezuela. (Associated Press)
The US government announced new sanctions against Russia and Venezuela on the 19th local time.
The US State Department issued a statement on the same day, announcing the imposition of sanctions on a Russian enterprise and its pipelaying vessel "Fortuna" because it participated in the construction of the "beixi-2" submarine gas pipeline project. In another statement, the U.S. State Department announced sanctions against a number of entities, individuals and vessels on the ground of assisting the Venezuelan government to evade U.S. sanctions against Venezuela's oil industry.
&The project aims to lay a natural gas pipeline from Russia to Germany via the Baltic Sea, which can bypass Ukraine to transport Russian natural gas to Germany and other European countries. The total length of the project is about 1200 km, more than 90% of which have been completed. At the end of 2019, the United States announced sanctions against enterprises participating in the & lt; beixi-2 & gt; project.
Since 2019, the United States has been putting pressure on Venezuela to prohibit individuals or entities from importing Venezuelan crude oil. The Venezuelan government has repeatedly called for the lifting of economic sanctions against Venezuela during the epidemic period, and stressed that Venezuela, as a sovereign state, has the right to conduct free trade with other countries and should not be interfered by the outside world.