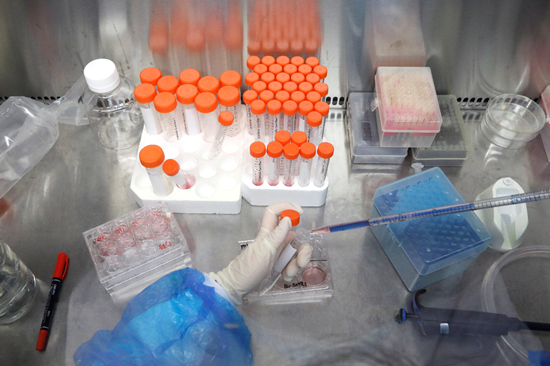 It is found that the infectivity of children is significantly higher than that of adults. (Reuters)
The results of a study published by the school of public health of Huazhong University of Science and Technology in Wuhan recently showed that children infected with New Coronavirus had higher transmission power than the elderly. It is recommended that children be vaccinated in time.
In the early stage of the outbreak of the epidemic in Wuhan, all reported confirmed cases covered more than 27000 families, including confirmed persons and close contacts, with a total of more than 87000 people. It was found that children and adolescents under the age of 20 had 1.58 times the ability to infect others as those aged 60 or above. The research team said that due to the stronger transmission of children's cases, it is recommended to vaccinate eligible children in time with the permission of vaccine resources.