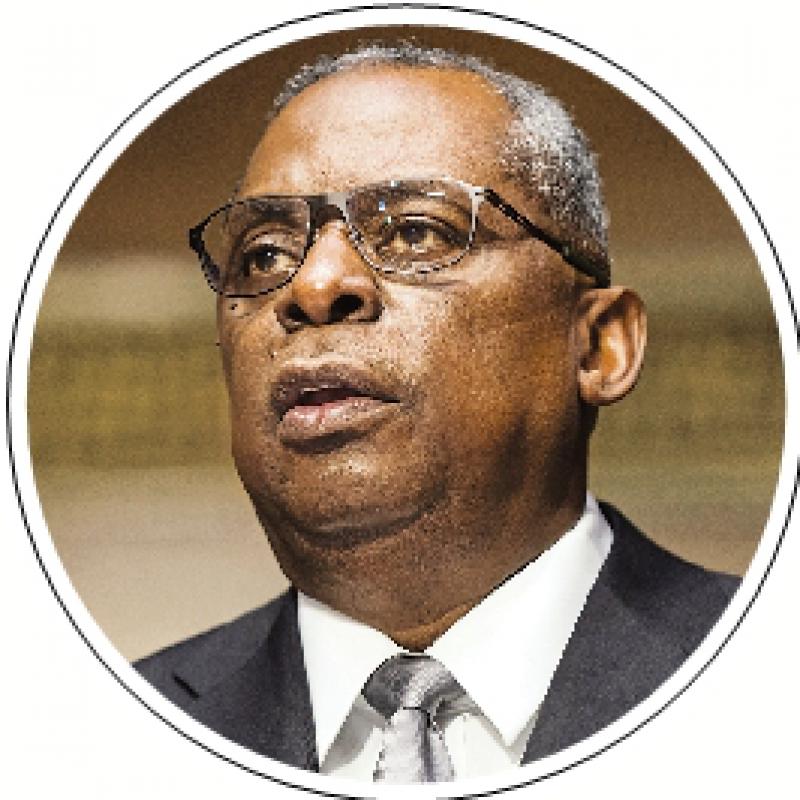 Photo: Austin attended the Senate hearing on the 19th. /Associated Press
[Ta Kung Pao] according to Reuters and associated press, Austin, the former four-star general nominated by US President Biden as defense secretary, retired for less than seven years, which is not in line with the requirements of Defense Secretary, but the house of Representatives and the Senate passed the exemption on the 21st, paving the way for him to take charge of the Pentagon. On the 22nd, the Senate voted 93-2 to approve the nomination of Austin, who became the first African American Defense Secretary in the United States.
According to federal law, military officers who have retired for less than seven years must be exempted by Congress if they want to serve as defense secretary. This provision aims to protect civil servants from leading the Pentagon and prevent military personnel from seizing power and overthrowing the government. But Austin retired in 2016, less than five years ago. The house of Representatives approved Austin's exemption by 326 votes to 78 on the 21st, and the Senate approved the exemption by 69 votes to 27.
Austin, 67, is a retired four-star general. When Biden was vice president of the United States, they worked closely on issues such as the Middle East and the South China Sea. During his 41 years of service, he served as commander of the central command and was the first African American commander of the U.S. military in the Middle East.
In addition, former president trump was accused of inciting a congressional riot at the end of his term and was impeached for the second time. Senate Majority Leader Schumer said on the 22nd that the house of representatives will submit Trump's impeachment clause to the Senate on the 25th. Senate minority leader McConnell proposed 21 impeachment clause postponed to 28 submitted to the Senate, then give trump two weeks to prepare defense. In other words, the impeachment hearing will not begin until mid February.
Green, a Republican representative, said on the 21st that she had submitted documents to Congress to impeach Biden because Biden abused his power when he was vice president to allow his son hunt to collect money from other countries. Green is a supporter of the far right group & quot; anonymous Q & quot.