Insomnia is caused by many reasons. Some people cannot fall asleep after tossing and turning at night, and some people fall asleep but still have nightmares. This is actually a manifestation of insomnia. And some people, just because of bad mood, the cervical spine is not well, and when the blood supply to the brain is insufficient, they will also have trouble sleeping. Then, poor blood in the shoulders and neck leads to poor cervical spine, insufficient blood supply to the brain, and inability to sleep. OK, what should I do?
In fact, we already know the answer from this question, because cervical spondylosis is the root cause of the disease. The most important reason is that the cervical spine is not good due to poor blood in the muscles and joints. The most important thing is to solve the problems of the shoulder, neck and cervical spine. The common methods to solve the cervical spine caused by poor blood in the shoulders and necks are nothing more than these five. You may wish to try them.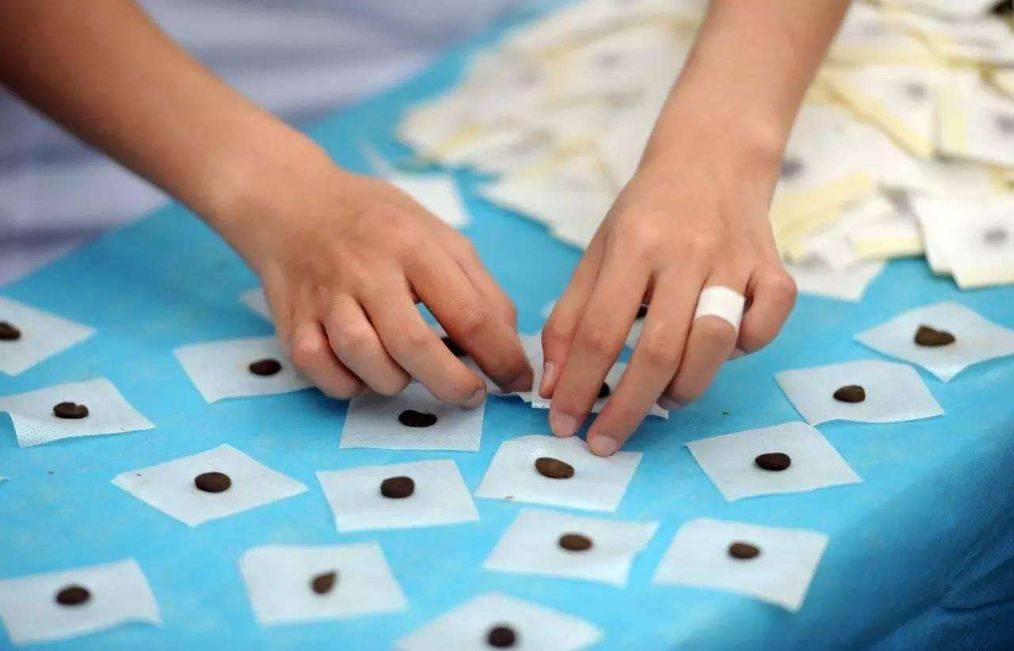 topical ointment
There are many things for external use, such as rheumatism paste, Tianzi golden ointment, etc., which have very good curative effects, so I will not give examples one by one here.
Acupuncture and Tuina
Acupuncture and massage can improve the local circulation of qi and blood, and at the same time alleviate some symptoms of the cervical spine, making the blood supply to the brain better. But this situation is difficult to judge. If you want to use these methods to treat, you must first understand the location of the disease, and you need to combine some imaging data to judge. If it is just a simple cervical vertebral disorder caused by poor blood supply, Then some appropriate techniques and acupuncture can be used to adjust the position to relieve the condition.
Self-conditioning
If we don't want to use these methods for treatment, what we need to do is self-conditioning. For example, using some traditional Chinese medicines that promote blood circulation and remove blood stasis, and often take these drugs that promote blood circulation, remove blood stasis and nourish qi, can improve the situation of insufficient blood supply to the brain.
Keep the neck and shoulders relaxed
By doing fitness gymnastics to protect the cervical spine, or in daily life and study, you must learn to use your body correctly, rest when you need a rest, and exercise when you need to move, so that the strain on the cervical spine can be reduced, and at the same time Can significantly improve some clinical symptoms.
Hot compress
When the neck muscles are particularly tense, it is easy to cause the small joints to be stretched and compressed. At this time, it may naturally lead to insufficient blood supply to the brain. Therefore, if you can apply heat for a certain period of time before going to bed, this tension can often be improved. Can alleviate the lack of blood supply.