Russian opposition leader navarni, who was arrested after returning to China, released a video clip showing a large luxury palace, which he called "Putin's Palace". Russian President Vladimir Putin refuted on Monday, saying that the building in the film did not belong to him.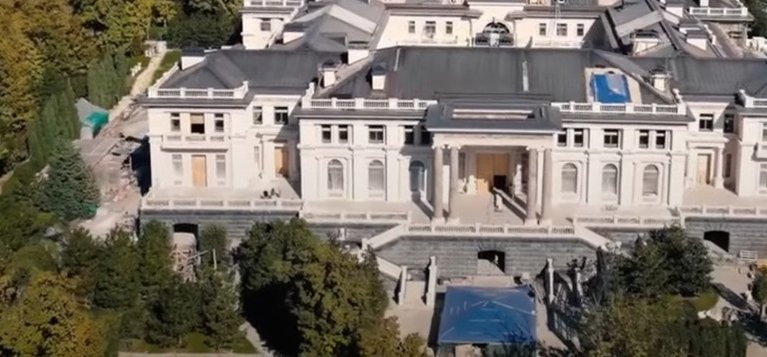 More than 86 million people have visited the building on Russian social media and global networks since last week. The building, located on the black coast, is reported to have been funded by a group of billionaires close to Putin.
Putin said that navani released a clip about the building, which was altered and spliced. He found the content of the clip very boring.
During a video conference with a group of students, Putin said: "nothing displayed in the clips is my or my close relatives' property and property, which has never been." he added that he only watched a few clips and did not have time to finish the whole set.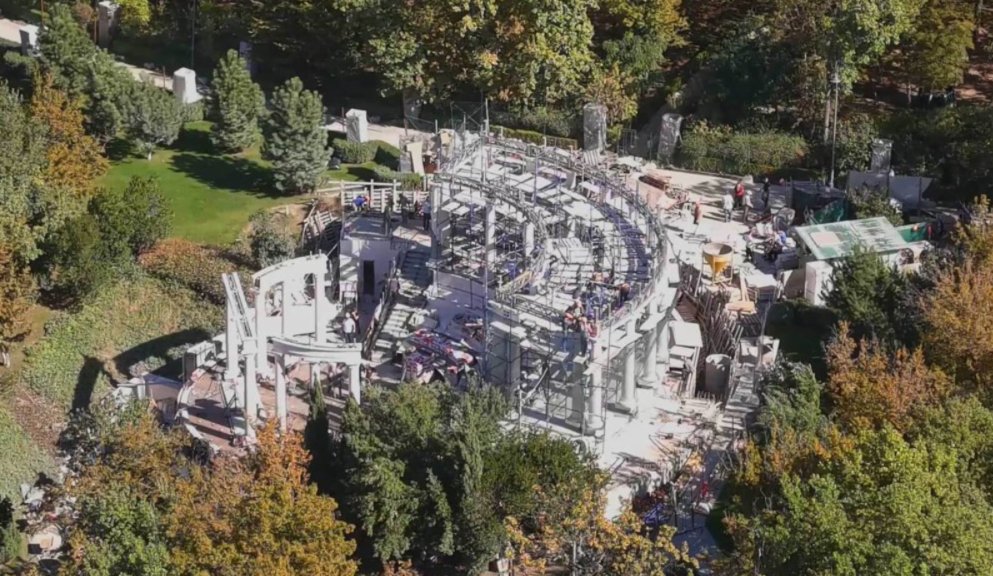 After navalny was arrested after returning home, navalny's anti-corruption Foundation (FBK) announced its investigation results on January 19 and uploaded a two-hour video on YouTube. This video introduces the mysterious villa known as "Putin Palace", its internal architecture, how to build it and the source of funds.
According to the video, the villa is located on the Black Sea coast of gelendzhik, covering an area of 18000 square meters. There are casinos, dance halls, song and dance theaters, greenhouse plantations, churches, outdoor theaters, hockey fields, helipads, private beaches and docks, etc.
Editor in charge: Pan Ruoshui