AstraZeneca, a British pharmaceutical company, plans to reduce the supply of new crown vaccines in the near future. The European Union urges Dun pharmaceutical company to fulfill its promise to provide vaccines. Germany is pressing the European Union to authorize its member states to restrict the export of vaccines to regions outside the European Union.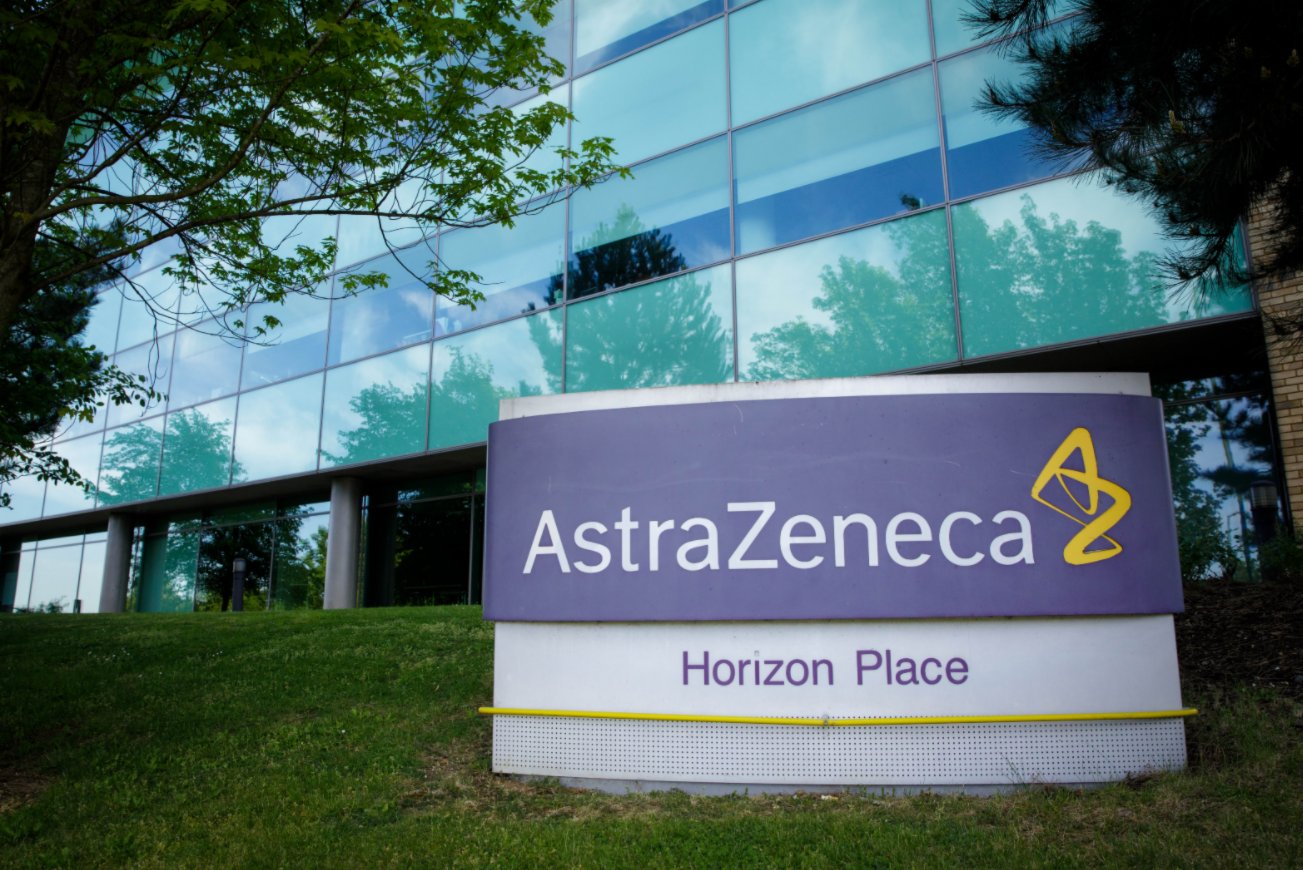 Reuters quoted EU sources as saying that after two special meetings with AstraZeneca, AstraZeneca will start to deliver the first batch of new coronavirus vaccine to the EU ahead of schedule on February 7, eight days ahead of schedule on February 15.
AstraZeneca earlier planned to reduce the number of vaccines provided to the European Union in the first quarter of this year on the grounds of upgrading its plant and expanding its production. The news said that the supply would be reduced by 60% to 31 million doses.
European Commission President Frederick von draen said at the world economic forum that the European Union has invested billions of funds to assist in the research and development of new crown vaccines for the common interests of the world, and pharmaceutical manufacturers should fulfill their commitments to supply.
Editor in charge: Pan Ruoshui