A Peruvian volunteer died of new crown complications while participating in a clinical trial of a national medicine vaccine. Cayetano Heredia University, which is in charge of the trial, said on the 26th local time that the University conducted a double-blind trial. Some volunteers were vaccinated with placebo instead of vaccine, including the dead.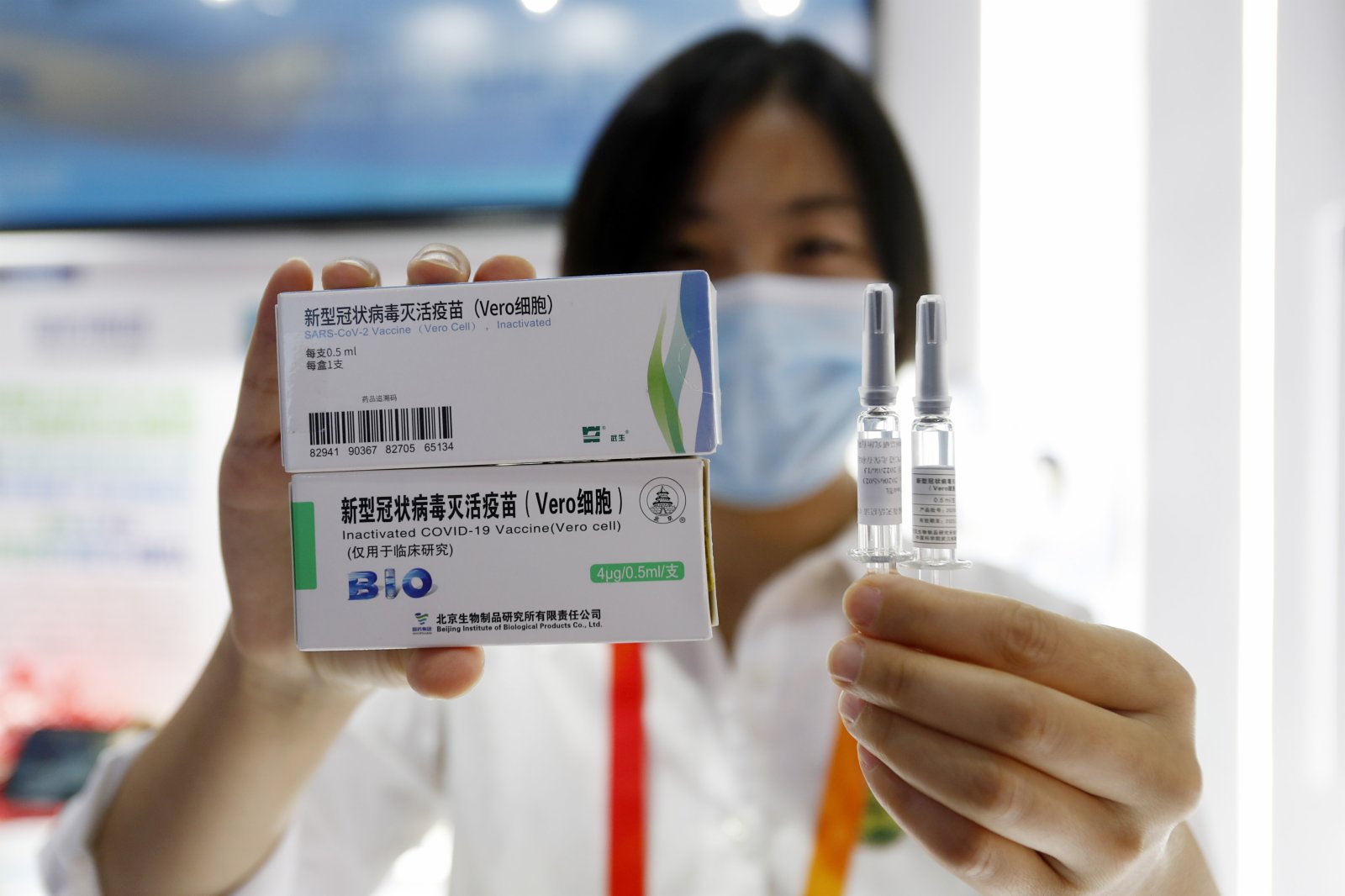 A total of 12000 volunteers were given vaccines or placebos by the University of Cayetano. The University said that since the beginning of the trial, the deaths of volunteers have nothing to do with vaccines. The university will report to the regulatory authorities and ethics agencies, maintain the phase III clinical trial, and issue a statement to express its sympathy to the families of the dead.
Double blind trials are usually used when the subjects are human beings. The purpose is to avoid the subjective bias of the subjects or the experimenters to affect the results of the experiments. Generally, the results of such trials will be more rigorous.
Peru is one of the countries with the most serious epidemic situation in South America. So far, more than 1.1 million people have been infected and 40000 people have died. The number of medical institutions in many places of the country, including Lima, the capital, is close to saturation.
Editor in charge: Mia