On the 26th Geneva time, experts from the World Health Organization (who) said that China National Pharmaceutical Group and China Kexing company had submitted data on two new coronal vaccines developed by them to the WHO for evaluation of the WHO emergency use list, and the who appreciated this.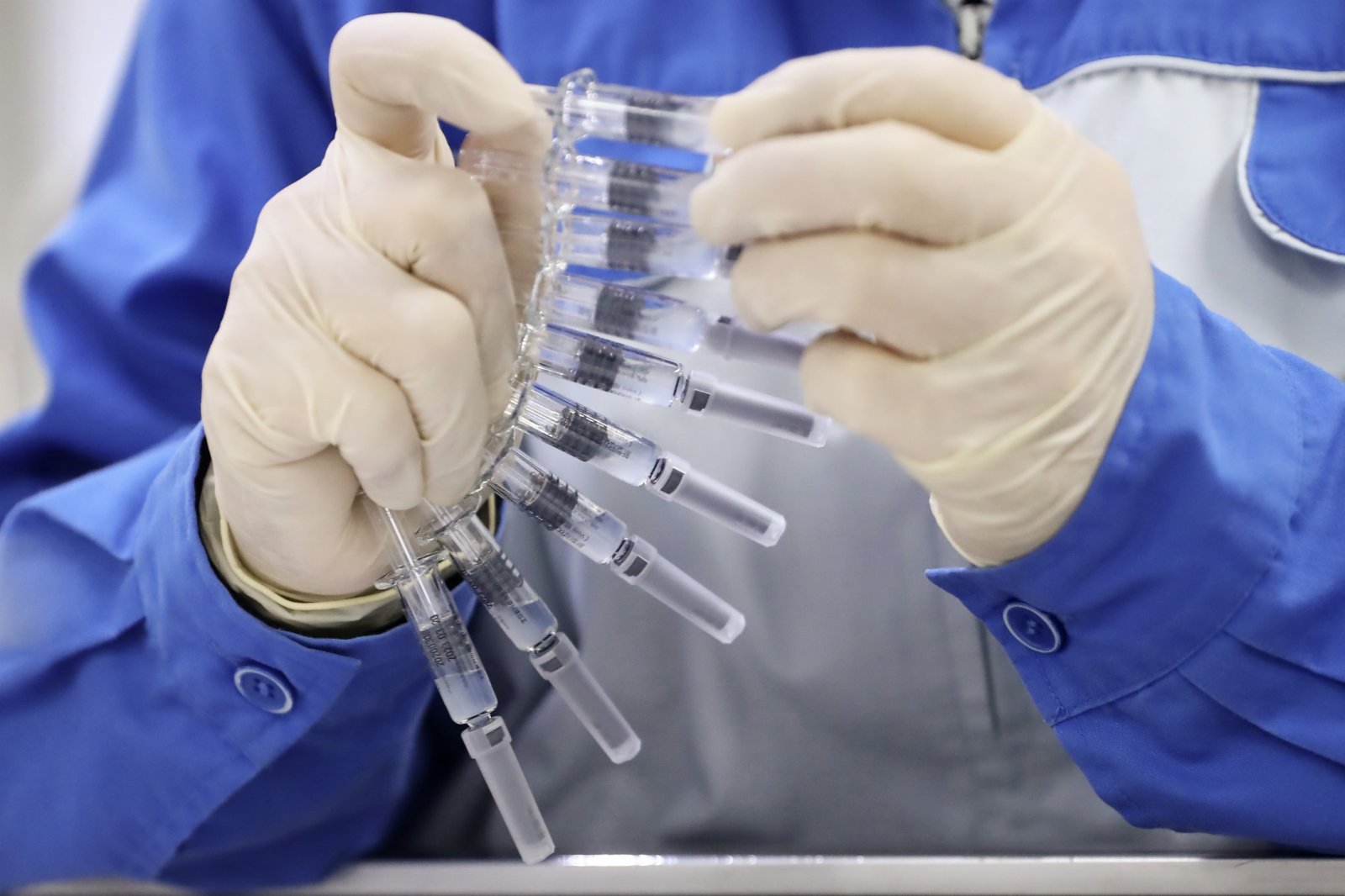 According to the latest WHO documents, Sinopharm vaccines are in the process of evaluating who's emergency use list. Kexing company submitted vaccine evaluation data in mid January and more documents are expected by the end of this month. The final evaluation results of the two vaccines are expected to be released as early as March. Since the end of last year, the two vaccines have been used in many countries They have been authorized by the local government for emergency use.
At the end of last year, who issued the first new crown vaccine emergency use certification to the vaccine jointly developed by Pfizer and German biotechnology company. In addition to the two vaccines from China, the expert group is also reviewing the emergency use approval for the vaccines produced by AstraZeneca in South Korea and India.
Katherine O'Brien, who director of immunization, vaccines and biological products, said at a press conference that the who also expects China's new vaccine data to pass the organization's policy evaluation.
Unlike the evaluation of the emergency use list from the WHO vaccine regulatory authority, the policy evaluation is conducted separately by the WHO strategic advisory expert group in charge of immunization and will give advice on how to use the relevant vaccines.
Previously, the expert group has carried out policy evaluation on Pfizer's and Modena's vaccines and given suggestions on their use. According to Reuters, after evaluating the data of Modena's new crown vaccine, the expert group does not recommend pregnant women to receive Modena's vaccine.
In addition, Seth Berkeley, chief executive officer of the global alliance for vaccines and immunization, also praised China's efforts in the new coronavirus vaccine at the press conference. He said that China has joined the who led "new coronavirus pneumonia vaccine implementation plan (covax)" very early. China has submitted some vaccine related data to the WHO for prequalification. This is an important step, and I would like to thank you We will continue our dialogue with China.
In addition to Sinopharm and Kexing, kangxinuo and other Chinese enterprises have also formally submitted their applications to covax sponsors.
Editor in charge: Zhi Yuan