On January 27 local time, Singapore Prime Minister Lee Hsien Loong said after inspecting the vaccination work of the new crown that the lunar year of the ox is coming, but don't be too excited while celebrating. People should have a correct attitude and safely finish the year, and only next year can we usher in the year of the tiger.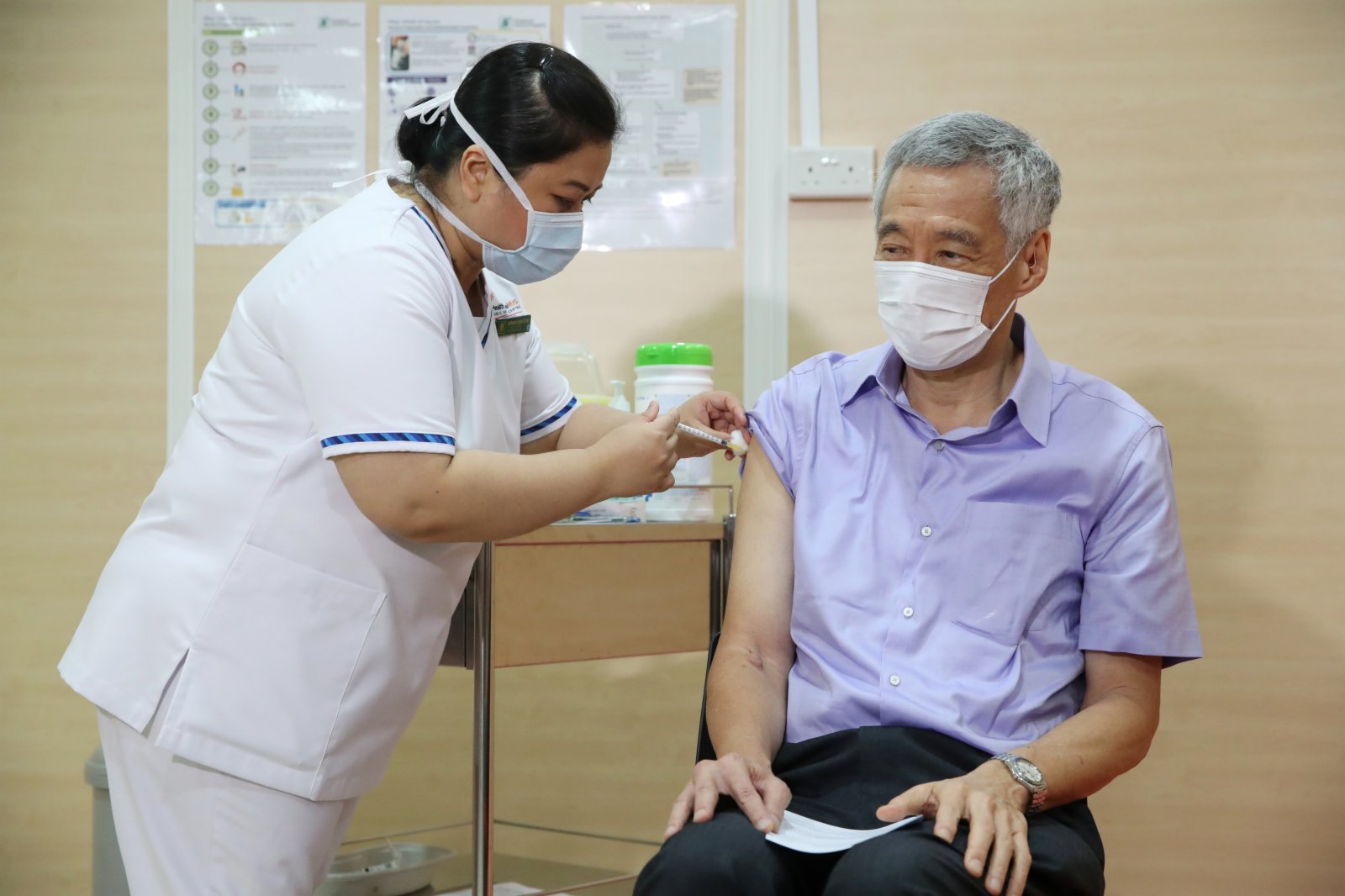 According to CCTV news reports, Li Xianlong stressed that the Chinese new year, like other festivals, people's visits to relatives may lead to "super spread", which inevitably brings certain risks. He is worried that the local new coronavirus infection will rise.
Li Xianlong pointed out that if there are only one or two cases in Singapore, the spread of the virus can be controlled through tracking work. However, if the number of confirmed cases continues to increase, it may return to the state of March and April last year. It is necessary to take blockade measures such as action restriction to prevent the spread of the virus.
Lee Hsien Loong called on Singaporeans not to take this risk, but to exercise a little restraint and celebrate the Spring Festival in different ways to make Singapore safer.
Editor in charge: Zhi Yuan