Today is the NBA Super Game Day. There are 9 games in total, and there are naturally many unpopular games. In addition to the game, the information outside the court is also rich. To sum up the probability: Leonard was criticized, the two super giants supported James, and Xiao Hua was a hot search!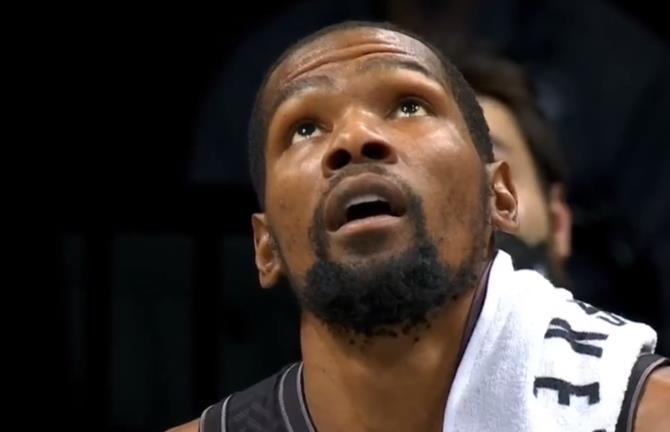 Leonard is criticized!
In tonight's game between the Clippers and the Celtics, the former was reversed with a 16-point lead! Leonard, who was at the core of this game, did not perform well. He made 8 of 19 shots and 0 of 5 three-pointers. The critical moment was a series of fatal errors. The final mid-range and three-pointers were all ironed out. The game was really overwhelmed by the late wave Tatum. Tatum scored 34 points, 7 rebounds and 4 steals. He scored at least 30 points against the Clippers in a row, allowing him to tie the legendary star John Havlicek and tie Kyle. The first in the history of the specials.
Two super giants support James!
After the Lakers game ended yesterday, James expressed his disinterest in the All-Stars and criticized the league for backlash, which also caused heated discussions at the time. Today, the two super giants in the league are backing James. These two people are Antetokounmpo and Harden! The former also said that he has no interest and wants to be with his family even more. And humorously expressed that he listened to the elder brother (James), what he said is what he said.
Harden also disagrees with hosting an All-Star, on the one hand because of the epidemic, and on the other hand, because the schedule is too tight, everyone wants to take a break. Harden is the star with the most minutes in the league, and Durant can no longer play games, Harden will undoubtedly be even more tired.
Xiao Hua's hot search on Twitter!
The NBA boss joke on today's hot search, the reason is related to Durant. In today's game between the Nets and the Raptors, Durant was tricked around, saying that he could play, and then he could not play. In addition, Adu was going to be isolated again and he could not go with the team, which caused his dissatisfaction and directly bombarded the NBA official.
I have to say that the league's series of operations on Durant tonight is really speechless. Either don't do it or keep doing it. Such a wavering, everyone will be anxious to change. In the end, the Nets will lose. Now, Durant's departure must be part of the reason.