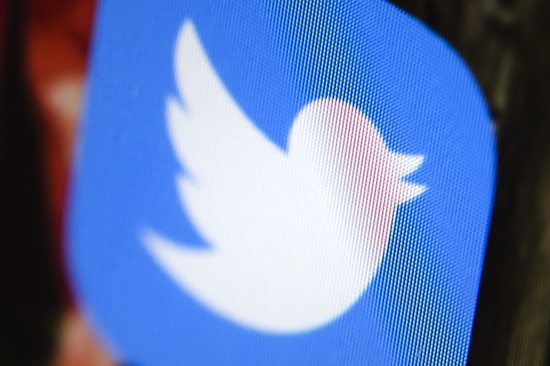 Twitter account of Chinese Embassy in the United States
Twitter, the US social media company, recently claimed that the account number of the Chinese Embassy in the US has been blocked for publishing "dehumanizing" information.
Twitter said that the post on Xinjiang policy in the account violated the company's policy. According to the screenshot on the Internet, the post that was referred to as "problem" mentioned that after the de radicalization, Uygur women in Xinjiang were liberated, and the awareness of gender equality and healthy childbearing was promoted, so they were no longer childbearing machines. The post had previously been forcibly removed by twitter.
Twitter claims that the company forbids & lt; dehumanization & gt; of a group based on religious belief, surname, age, disability, serious illness, nationality, race or ethnicity, but does not explain why the posts violate this.
It is reported that the Post quoted a report by Li Xiaoxia, a researcher of Xinjiang Development Research Center. In an interview with the media, Li Xiaoxia said that in the process of Xinjiang's de radicalization, with the effective containment of religious extremism, some women's minds have been emancipated, and the concept of equality between men and women and the scientific awareness of healthy reproduction have been greatly improved, avoiding the pain of being coerced by extremism into a reproductive tool. She also said that the deletion of twitter "just shows how hypocritical the so-called freedom of speech in the west is.";.