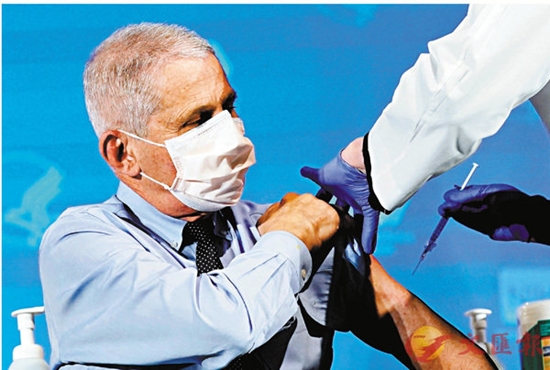 Fudge
The day before yesterday, US President Biden signed an executive order announcing that the United States will return to the World Health Organization, and designated White House infectious disease expert fudge as the head of the US delegation to the WHO Executive Committee. Fudge said at the Executive Committee of the World Health Organization yesterday that Washington is ready to join the "new coronal vaccine protection mechanism" (covax) led by the World Health Organization to restart the normal cooperative relationship between the United States and the World Health Organization. He also expressed his gratitude to the World Health Organization for leading the global anti epidemic campaign.
Fudge said that the United States is ready to fulfill its financial commitment to who and will cooperate with who at all levels, such as joining the covax mechanism and working with Member States to reform who. Fudge also praised who for promoting scientific research and accelerating the development of vaccines, therapeutic drugs and detection technologies in a difficult environment. His argument is obviously different from the severe criticism of who by former president trump during his term of office.
During Trump's term of office, the federal government failed to formulate a complete anti epidemic strategy, which was criticized by the outside world. Biden's government announced a more detailed anti epidemic plan yesterday, setting out a number of goals, including expanding the vaccination program, increasing the scale of medical staff, protecting high-risk groups, achieving ethnic equality in anti epidemic and reopening schools safely.