People in Florida have been queuing up to buy guns for fear of tightening gun control after the new US government takes office, the Independent reported.
According to reports, on January 18, there was a long line at the door of a gun store in Lake Mary, Florida. People were worried that Biden would take away their guns when he came to power. It was hard to find guns and ammunition around, so they bought and hoarded them in advance. In February 2020, Biden proposed to ban the use of offensive weapons and implement a series of gun reforms during the election campaign.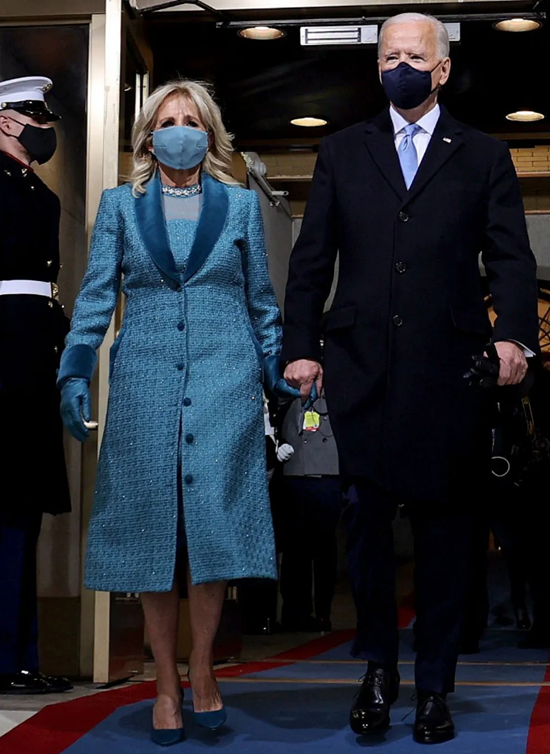 The store owner told us media that after the announcement of the results of the presidential election, everything seems to become more and more crazy. The gun store opens at 9 a.m., but people have been lining up to buy guns since 2 a.m. In this store, for example, gun sales have doubled since the outbreak and doubled in the last two weeks. Another local gun store has been doing the same recently.
According to the Washington Post, as early as the early stage of the outbreak in 2020, gun sales in the United States rose sharply. At that time, a doomsday mood swept across the country, and almost all the guns and ammunition in the shops were sold out. Subsequently, large-scale anti racist demonstrations continued to spread, promoting the further surge in gun sales.