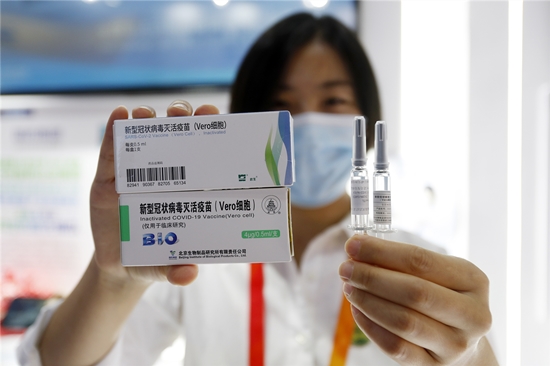 Sinopharm China Biological New Crown inactivated vaccine. (photos of China News Agency)
The Ministry of health of Iraq said in a statement on January 19 that the Iraqi drug administration had approved the urgent use of the new vaccine developed by AstraZeneca and Sinopharm.
In December 2020, the drug administration of the Ministry of health of Iraq approved Pfizer vaccine for emergency vaccination. Iraq's Ministry of Health said it had signed a preliminary agreement with manufacturers to order 1.5 million doses of the vaccine. The Iraqi government hopes to receive the first batch of vaccines in early February.