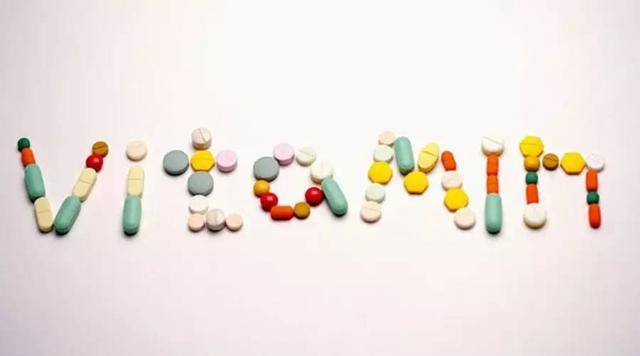 Produced by jingyitong
Reviewer: Deputy Director of Nutrition Department of Beijing Friendship Hospital
Editor: yikoushu, Yilishabai
Let's think about it first. How long has it been since you ate fruit? How long has it been since I drank milk? How long have you not eaten vegetables?
Now people eat more, but still lack a lot of nutrients, the body has a variety of small symptoms
How to know what nutrients you lack? How to eat tonic? Let's talk about it today~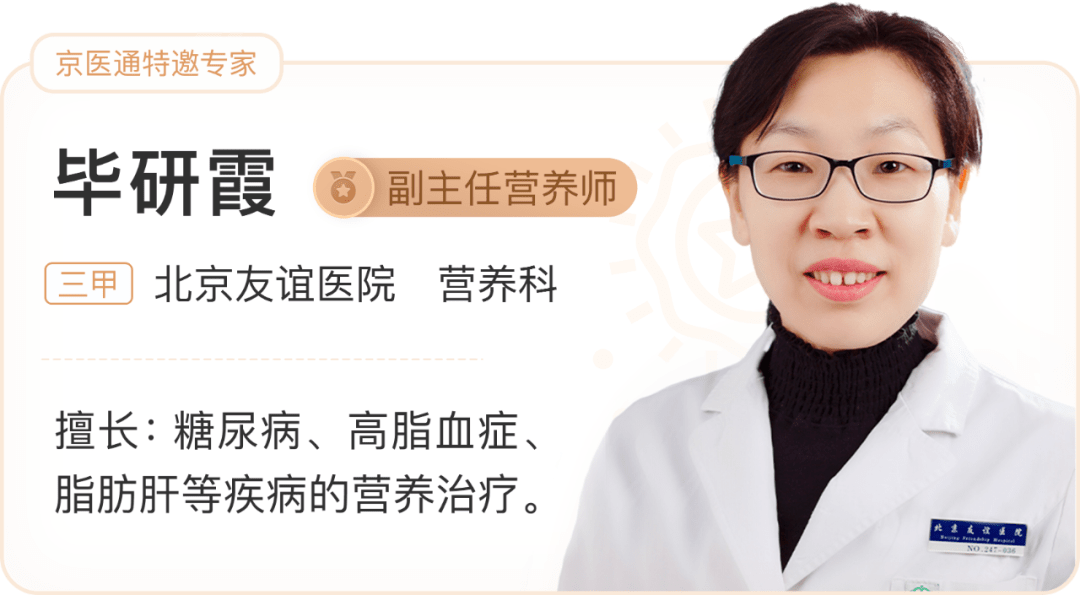 Dry eyes and skin: lack of vitamin A
Lack of vitamin A has the greatest impact on the eyes, because it is a part of the photoreceptor pigment in the human retina, which is easy to cause dry eye, conjunctivitis and even night blindness.
Lack of vitamin A can lead to the following symptoms:
Expand the full text
1. Dry and astringent eyes, unable to see clearly in the dark; 2. Excessive keratosis of skin, dryness, desquamation, pruritus, fish scale like lines; 3. Decreased immunity. Which foods can supplement vitamin A? One kind of food rich in vitamin A is "animal liver", such as pig liver, chicken liver, sheep liver, etc. The other is "vegetables and fruits rich in carotene", such as carrots, tomatoes, kale, peppers, oranges, etc.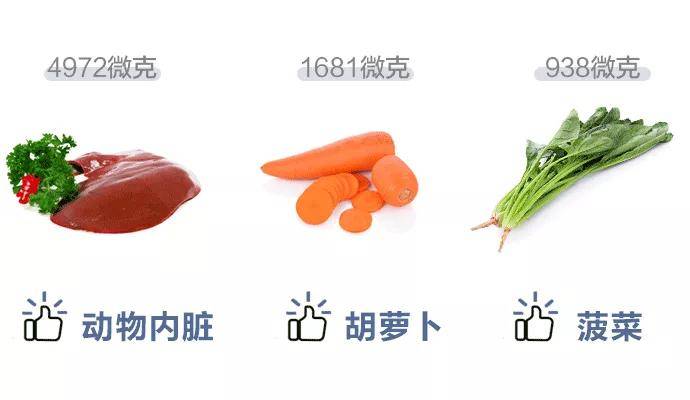 experts remind: it is recommended that the daily intake of vitamin A for adults is about 800 μ g, and the maximum tolerable intake is 3000 μ G. Acne, oral ulcer: lack of vitamin B, we often say vitamin B, is actually a large vitamin family, belongs to water-soluble vitamins, it mainly includes Vitamin B1, B2, B6, B7, B9, B12, niacin, pantothenic acid, etc. The function of vitamin B is to participate in energy metabolism and help the body turn the food into energy. It often loses a lot of vitamin B after eating an unbalanced diet and staying up late. Lack of vitamin B, will appear the following symptoms: 1. Loss of appetite, physical fatigue; 2. Lack of vitamin B1 can appear systemic edema or peripheral neuritis; 3. Lack of vitamin B2 can appear scrotal itching, skin eczema, angular stomatitis, conjunctival congestion; 4 Lack of vitamin B6 can lead to seborrheic dermatitis, accompanied by glossitis, stomatitis, acne or eczema, peripheral nerve dysfunction, etc.; 5. Folic acid deficiency can cause neonatal neural tube defects (such as spina bifida and anencephalia); 6. Lack of vitamin B12 can cause megaloblastic anemia and hyperhomocysteinemia. Which foods can supplement vitamin B? The source of vitamin B is very rich, such as seed skin, animal viscera, lean meat, milk and so on, which are rich in vitamin B, so a high-quality diet every day is very important to supplement vitamin B.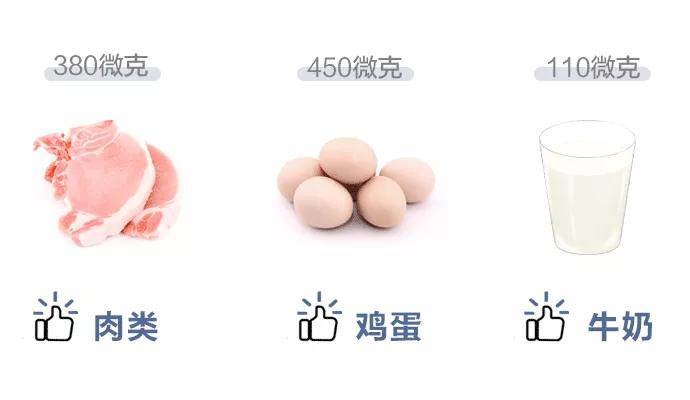 fatigue, gum bleeding: lack of vitamin C, vitamin C is a very familiar nutrient, also known as "ascorbic acid". Vitamin C has a strong effect on enhancing immunity, protecting teeth and gums, promoting iron absorption and reducing skin melanin darkening. Chronic deficiency (more than 4 months) may lead to septicemia, but now there are many kinds of diet, this situation rarely occurs. Lack of vitamin C, there will be the following symptoms: 1. The early symptoms of vitamin C deficiency will be gum swelling or infectious inflammation; 2. Severe lack of systemic punctate bleeding, giant cell anemia, gingival bleeding. Which foods can supplement vitamin C? Vitamin C is the first choice to supplement vitamin C, and eat more fruits and vegetables. The vitamin C content of common fruits and vegetables is not low. It is recommended that the daily vitamin C intake of adults is about 100 mg, which is roughly equivalent to 2 kiwifruit, 10 strawberries and 1 plate of broccoli. If you can't eat fruits and vegetables often, you can try vitamin C supplements.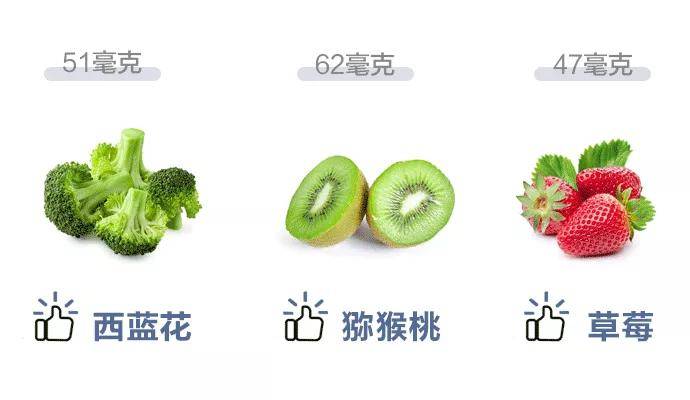 experts remind: only when the food can not meet the needs of vitamins, you can use supplements. Because vitamin C tablets can only supplement vitamin C, fruits and vegetables not only contain vitamin C, but also contain other nutrients, such as vitamin K related to bleeding. Muscle soreness and joint stiffness: lack of vitamin D. vitamin D is a "steroid derivative" necessary for life support, and is the most important regulator of calcium and phosphorus metabolism in the body. Vitamin D is mainly synthesized by sunlight, so it is also called "sunlight vitamin". Lack of vitamin D, there will be the following symptoms: 1. Muscle pain, joint stiffness; 2. Osteoporosis, prone to fractures. Which foods can supplement vitamin D? Vitamin D can be supplemented by increasing the time of outdoor activities, eating foods rich in vitamin D or fortified foods, and supplementing vitamin D preparations. Deep sea fish, such as tuna, COD, salmon, mushrooms, animal liver, milk and egg yolk are preferred for foods with high vitamin D content.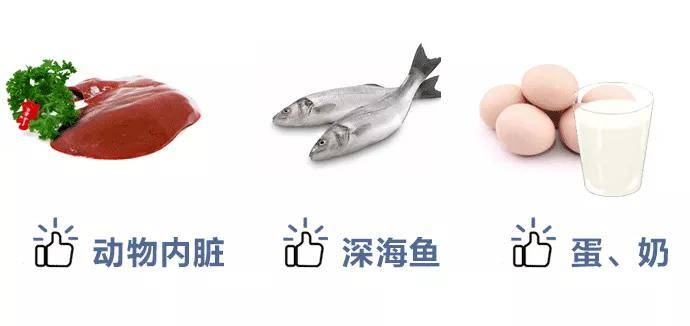 experts remind: when replenishing vitamin D through the sun, try not to cross the glass, and the time should be controlled at about 20-30 minutes. Vitamin supplement is recommended first. If you can't have a balanced diet, you can consider supplements. However, if you have obvious physical symptoms, you still need to go to the hospital for examination!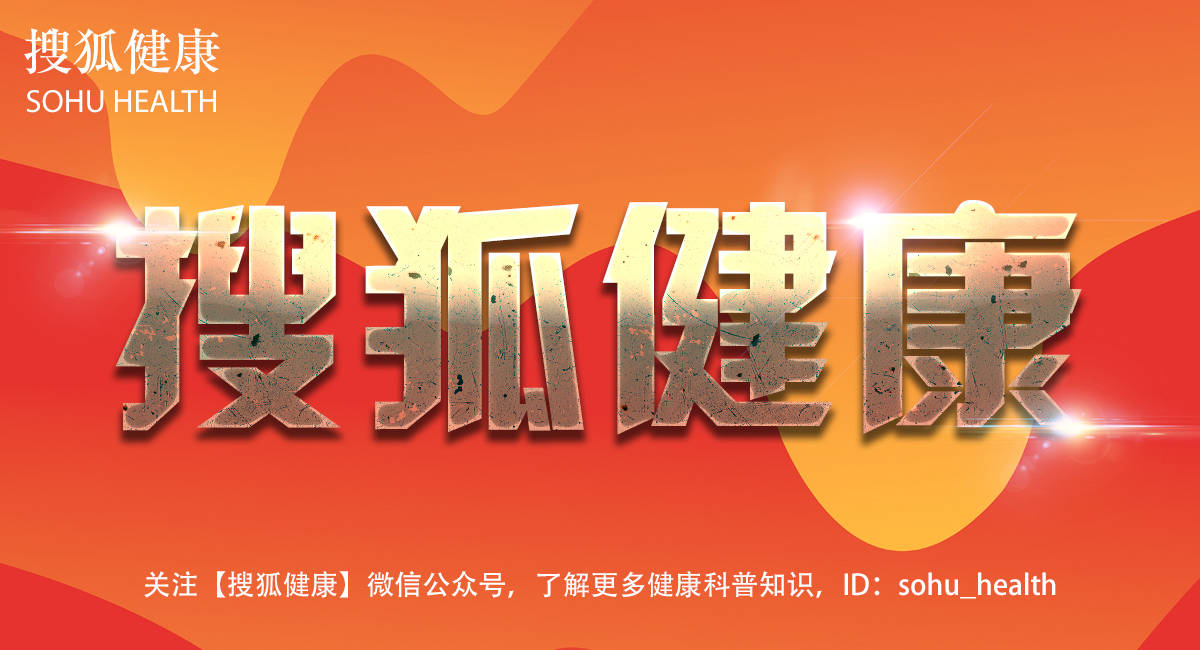 return to Sohu to see more
Editor in charge: