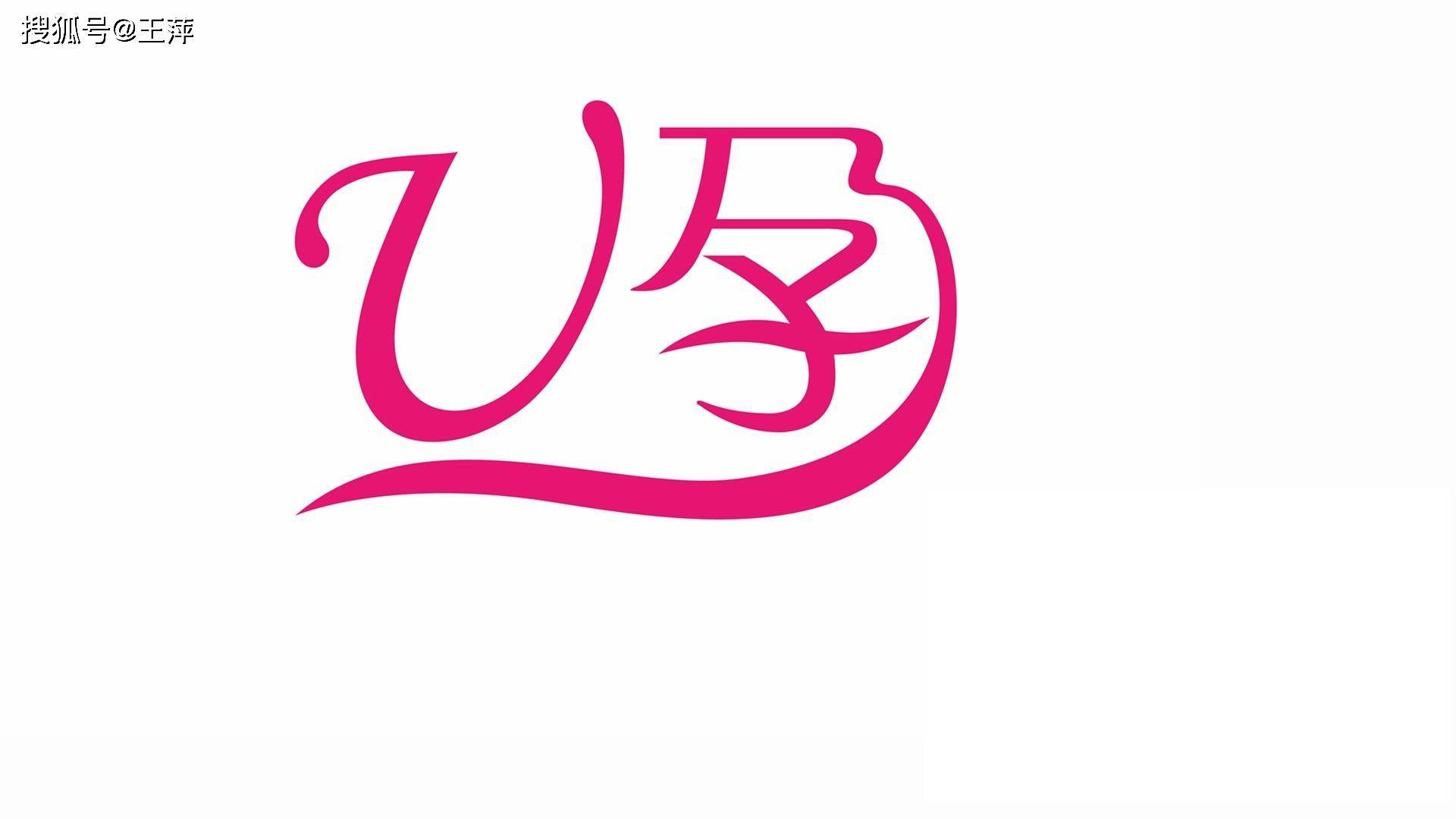 The incidence rate of gestational diabetes has exceeded 12%, first tier cities even exceed 20%, that is, one of five pregnant mothers has gestational diabetes mellitus. Obesity, improper diet, less exercise and bad living habits are the causes of gestational diabetes. Attention to certain foods can aggravate impaired glucose tolerance and lead to hyperglycemia, so pregnant mothers need to pay extra attention to healthy diet and dietary structure.
Studies have shown that there is a significant positive correlation between choline rich red meat and the risk of diabetes. Trimethylamine oxide (TMAO) is a product of dietary choline compounds (high content in red meat, eggs and cheese) metabolized by intestinal flora. Dietary TMAO can aggravate impaired glucose tolerance and lead to hyperglycemia.
The higher the intake of red meat before pregnancy, the higher the risk of gestational diabetes. A study in the United States found that pregnant women who consumed more than 7 eggs per week before and during the first trimester of pregnancy had 1.77 times higher risk of gestational diabetes than those who consumed less than 7 eggs per week.
A diet rich in fruits, vegetables, beans, nuts, whole grains and fish before and during pregnancy can help reduce the risk of gestational diabetes. It is suggested that qualified women should go to the hospital to receive professional individualized nutrition guidance when preparing for pregnancy. After pregnancy, it is better to go to the hospital regularly to receive professional nutrition guidance. Through professional body nutrition, body composition, metabolism and dietary nutrition analysis (Kangping individual nutrition monitoring and management), the system can give you personalized, scientific and healthy dietary solutions, so that you can have a healthy life Make up for what you lack.
Good luck with your pregnancy! Go back to Sohu to see more
Editor in charge: