Original title: fire at Serum Institute of India kills 5 people
On the afternoon of January 21 local time, a fire broke out in a building under construction at the Serum Institute of India in Pune, western India. According to Indian media reports, the fire has killed five people.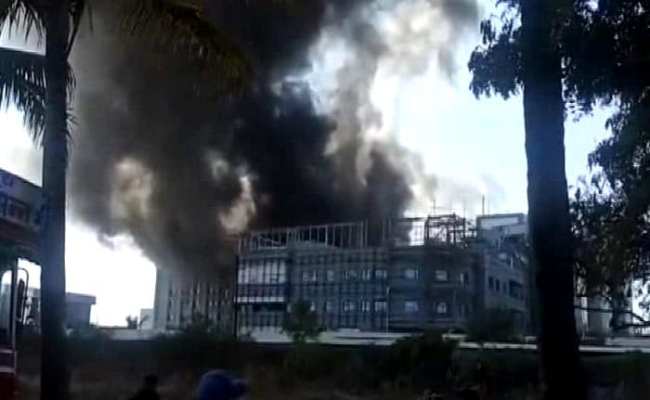 The victims were all contract workers. The Serum Institute of India has announced a pension of 2.5 million rupees (about 220000 RMB) for each family member of the victims. Initial investigation suspected that the fire was caused by an electrical fault.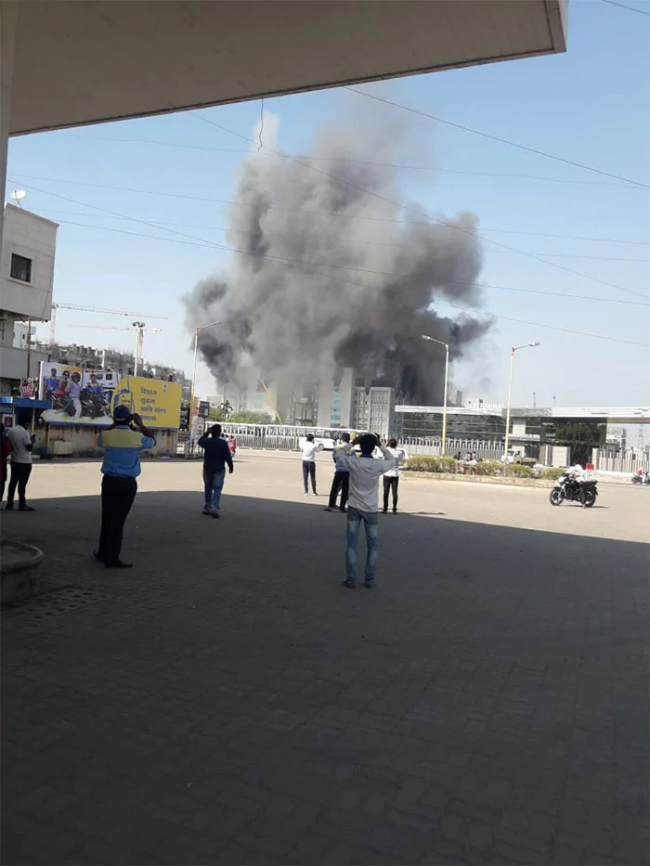 Indian Prime Minister modi also expressed his mourning for the victims on social media on the same day.