India is the country with the second largest number of new crown diagnoses in the world. It recently launched the first phase of its vaccination program, which has vaccinated more than 1 million health care workers by the 21st.
Indian authorities plan to vaccinate 10 million health care workers and 20 million front-line workers in the first phase, and 270 million people over the age of 50 or with multiple chronic diseases in the second phase. Early this month, Indian authorities approved emergency authorization for the use of two new coronal vaccines, one developed jointly by Oxford University and AstraZeneca pharmaceutical factory, and the other is a domestic vaccine made by Bharat biotechnology in India However, the results of the phase III clinical trial of the domestic vaccine in India have not been released, causing local people's doubts.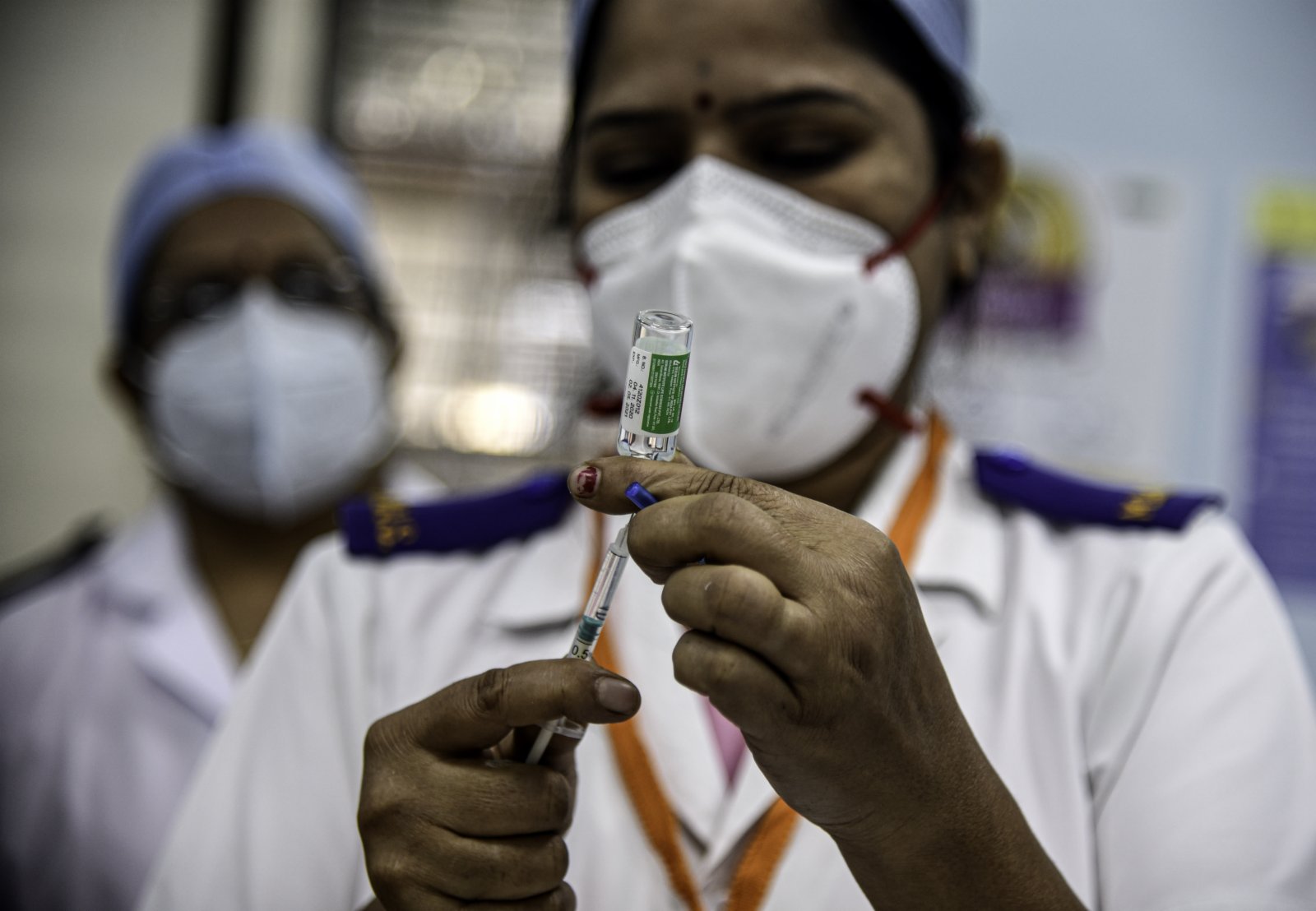 More than 10 million people in India have been diagnosed, 150000 patients have died, and the death toll is the third highest in the world.
Editor in charge: Cai Yangzi