The accomplice Jiang Xun was sentenced to 15 years in prison in the first instance. In April 2020, Jiang Xun was publicly shown to the public. At that time, he repeatedly apologized "I'm sorry, sorry, I sincerely apologize."
   Jiang Xun is only 18 years old and his online name is "Buda". He is mainly responsible for recruiting members for the chat room "Doctor Room" and also participating in the production and dissemination of sexual abuse videos. He is also the head of Zhao Zhubin's funds.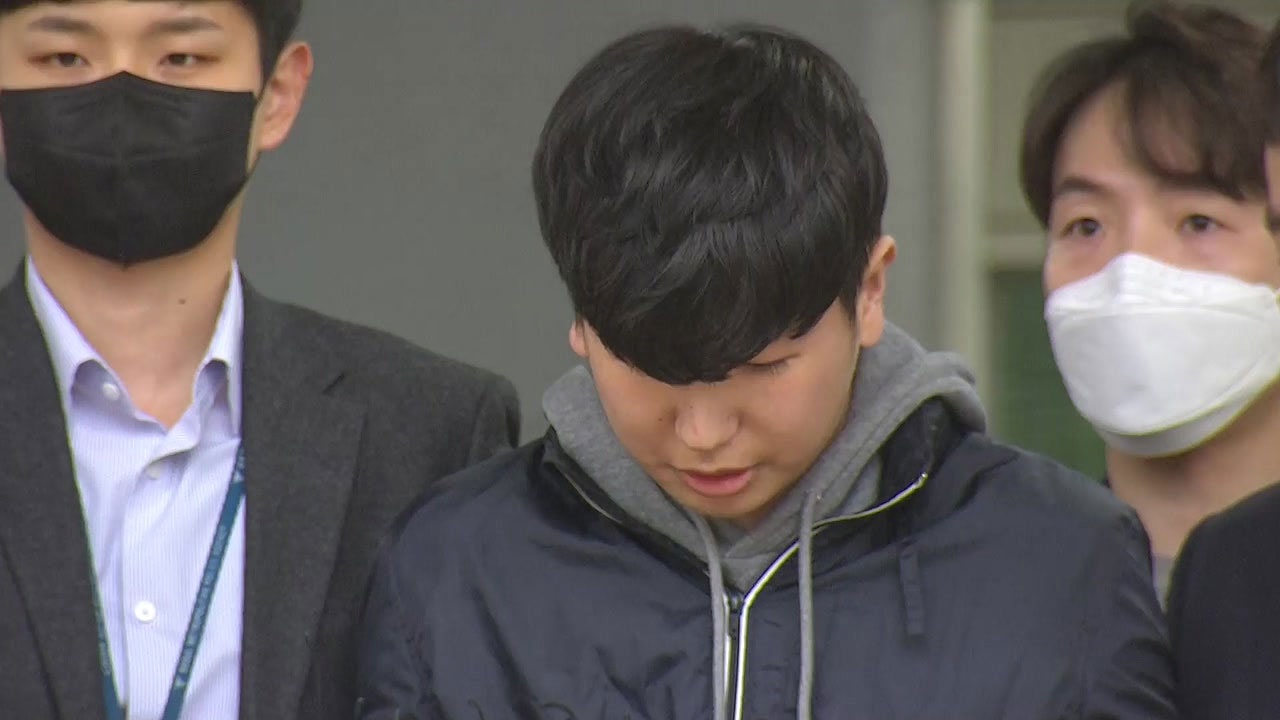 "Room N" accomplice Jiang Xun "Room N" accomplice Jiang Xun
   The so-called "Room N" incident in South Korea refers to a number of criminals headed by Zhao Zhubin who used part-time clothing models as bait to attract young women and trick them into uploading nude photos or indecent videos. Then use this as a reason to threaten, shoot sexual exploitation videos, and share them in the chat room on the instant messaging software Telegram for paying members to watch or download.
   In order to avoid searches, the perpetrators set up multiple chat groups in advance, continuously created and disbanded chat groups, and named them "Room 1" and "Room 2" respectively, so they were collectively referred to as "Room N". Among them, the chat group operated by Zhao Zhubin is the most rampant and is called "Doctor's Room". As of March 23, police investigations have found 74 female victims, including 16 minors.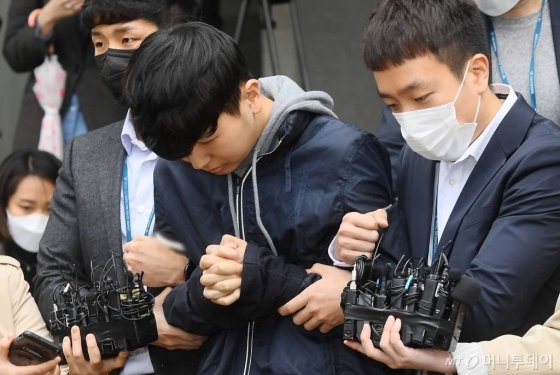 "Room N" accomplice Jiang Xun "Room N" accomplice Jiang Xun
   The "Room N" incident caused public outrage in South Korea. On March 23, South Korean President Moon Jae-in stated on the "Room N" incident that the case was a criminal act of trampling on the victim, and instructed the police to investigate the case thoroughly so that all perpetrators were punished. Moon Jae-in promised that the government will delete all videos involved in the case and provide victims with legal and medical support. He also instructed that the police should recognize the seriousness of the case, conduct a thorough investigation of the persons involved, and severely punish the perpetrators. If necessary, the National Police Agency will set up a special investigation team, and the government must also formulate fundamental countermeasures to prevent cyber crimes.