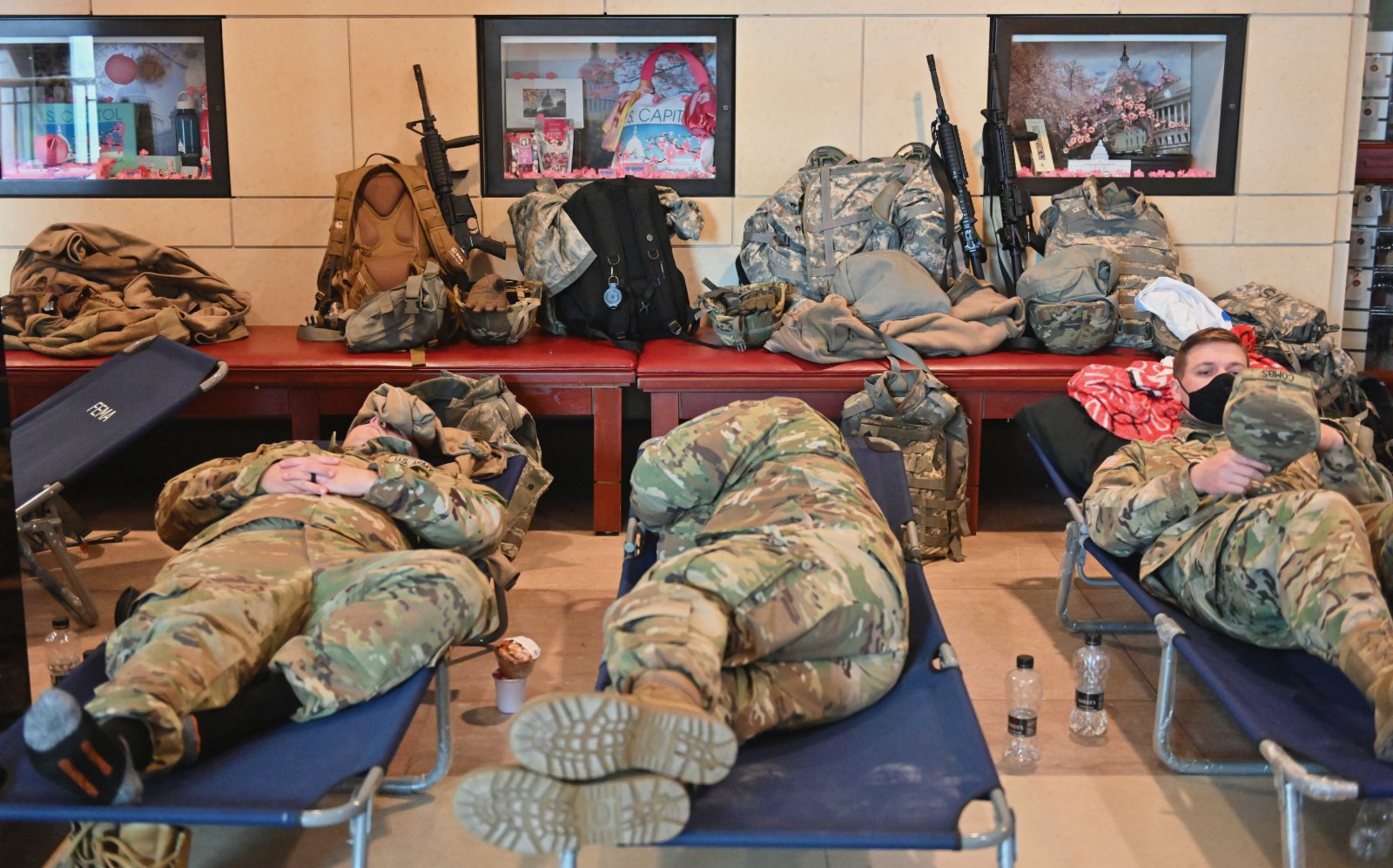 At least 150 members of the national guard who provide security services for the inauguration ceremony of the US president have tested positive for the new coronavirus, a US official said on the 22nd local time. During the inauguration ceremony, 25000 National Guard soldiers performed security work in Washington.
According to reports, since the riots in the U.S. Capitol on January 6, the U.S. government has implemented unprecedented security measures in Washington, including fences with barbed wire and checkpoints set up by the National Guard. 25000 National Guard soldiers have been sent to Washington, which is several times the number of U.S. soldiers in Iraq and Afghanistan combined.
The official, who did not want to be named, said the number of National Guard soldiers who tested positive could rise, but the number of infected people is still a small fraction compared with the 25000 soldiers deployed in the city during the inauguration.
Editor in charge: Lin Wei