Original title: Johnson: the data show that the mutated virus may be more lethal, and the vaccine is still effective
Dongfang.com · longitudinal news reporter Zhou Anna
According to BBC reports, British Prime Minister Boris Johnson said on January 22 local time that the mutant strain of the new coronavirus found in the UK at the end of last year was more lethal and spread faster than the known strain.
"There is some evidence that the mutated new coronavirus found last year may be associated with higher mortality." Johnson said at a news conference on Friday.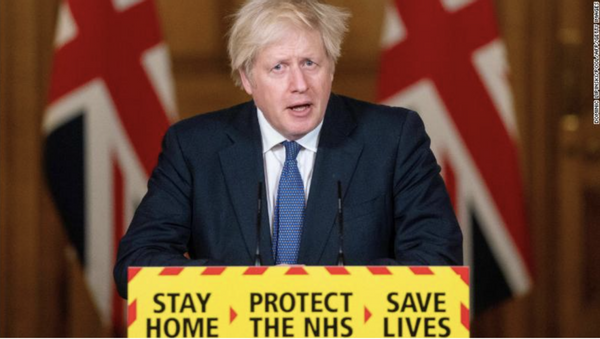 According to Wallace, the chief scientific adviser of the UK, although patients hospitalized with the mutant virus do not appear to have a higher risk of death compared with those infected with the original new coronavirus strain, it can be estimated from some existing data and information that the mortality caused by the non mutated new coronavirus strain is about 10 per 1000, while the mortality caused by the mutated virus strain rises to 10 per 1000 About thirteen to fourteen.
At present, the evidence is not sufficient and the data are still uncertain, Wallace added.
British researchers said at the end of December last year that they had found a new coronavirus strain, which is 50-70% more infectious than known viruses. However, the researchers said at the time that there was no evidence that the new strain would lead to higher mortality or weaken the efficacy of the new vaccine.
Johnson pointed out at a press conference on the same day that Pfizer and AstraZeneca new crown vaccines currently used in the country are "effective" for both old and new strains.
Wallace also said that there is growing evidence that the existing new crown vaccine can still protect the mutated virus in the UK, but the efficacy of the mutated virus strains detected in Brazil and South Africa "needs to be observed" and "more clinical information" is also needed.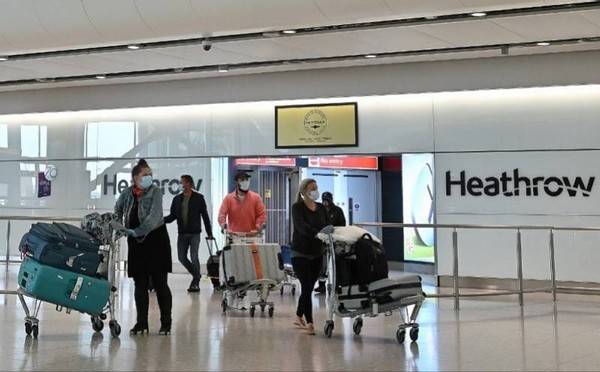 Britain is still in a state of strict blockade. The public health agency on Friday again warned citizens that "not every new crown patient has symptoms" and urged people to stay at home.
According to the data of Hopkins University in the United States, up to now, there are nearly 3.6 million newly diagnosed cases and more than 96000 deaths in the UK.
The World Health Organization said in a report released on the 20th that 60 countries and regions around the world have found the mutated new coronavirus reported by the United Kingdom, and 23 countries and regions have found the mutated new coronavirus reported by South Africa.