Original title: a netizen in Korea threatened to assassinate moon Jae in the US: the US ARMY PISTOL police intervention
Screenshot of South Korean netizens posting
Overseas network, January 23 &nbsp, according to Yonhap news agency, 21 evening, netizens posted a forum in South Korea, threatening to assassinate moon Jae in the name of the president, and said that they had purchased M9 pistols and attached photographs. At present, the police have been involved in the investigation.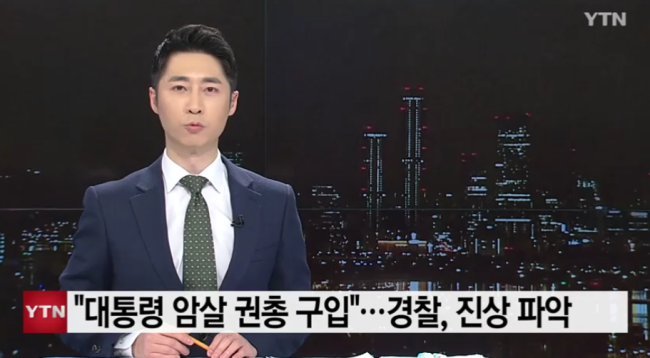 Screenshot of Korean media report (YTN TV station)
Reported that local time 21 at 11 o'clock in the evening, in the famous dcinside forum in Korea, someone released moon Jae in order to assassinate Wen Yin, bought a M9 pistol, and attached a picture of the pistol. The text says, "go well, before the 25th, make atonement for your mistakes."
At present, the police have begun to investigate the identity of the poster, as well as the authenticity of the photos. Police sources said that after the truth is found out, it will be dealt with seriously.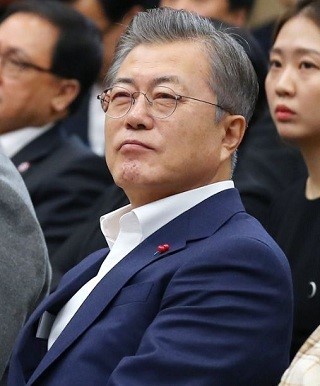 Moon Jae in Newsletter
It is reported that the M9 pistol mentioned in the post, formerly known as the Beretta 92sb-f pistol, was produced and developed by the Italian Beretta company. In 1985, the U.S. Army selected its equipment unit and officially named it the M9 9mm semi-automatic pistol. The M9 pistol became the second generation pistol of the U.S. Army. (overseas website Liu Qiang)