Original title: if there is no audience in Tokyo Olympics, it will lose 90 billion yen
According to a number of Japanese government sources, due to the aggravation of the epidemic, the Japanese government is discussing the possibility of hosting this summer's Tokyo Olympic Games and Paralympic Games in the form of no spectators. At present, the program is under discussion within the government.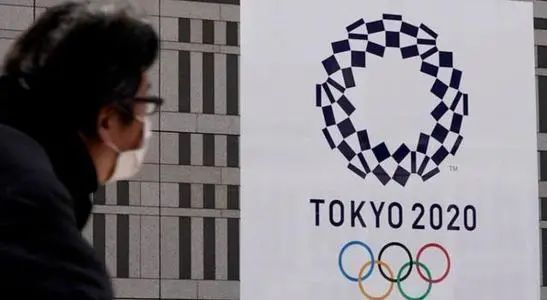 According to Kyodo News Agency on January 22, the Japanese government is currently discussing three options: no audience, no ceiling and 50% audience. It is hoped that while giving priority to ensuring the safety of athletes and people related to the Olympic Games, it will avoid canceling or delaying the Olympic Games again, so as to reduce the negative impact on Kan Yiwei's government.
It is reported that covid-19 is difficult to be settled by summer before government officials believe that the Olympic Games will be more difficult to set up without a ceiling.
On September 19 last year, the Japanese government relaxed the number of entrants to major events, such as professional sports events, to 50% of the capacity. But with Japan's emergency manifesto issued again this month, the admission criteria for events in the relevant regions have again become strict – with a ceiling of 5000 and less than 50% of the capacity.
It is estimated that 90 billion yen (about 5.6 billion yuan) of ticket revenue will be lost if it takes the form of empty space.
International Olympic Committee President Bach said in an interview with Kyodo News Agency on the 21st, "there is no doubt that safety should be put in the first place." at the same time, he did not deny the possibility of holding empty venues or limiting the number of spectators.
The Daily Telegraph reported that the International Olympic Committee is working with the World Health Organization to vaccinate all Tokyo Olympic athletes, especially those whose countries have not started mass vaccination programs. According to the source, there is no sign that athletes can be vaccinated prior to high-risk groups, but letting athletes "jump in the queue" is still likely to cause moral controversy.