Larry King, a famous American news program, died in a Los Angeles Medical Center on the morning of the 23rd local time at the age of 87.
Larry King was diagnosed with new coronal pneumonia at the beginning of this month. He suffered from a variety of diseases, including heart disease, cancer and stroke, which made him a high-risk group for severe illness. Ora TV, a production company founded by Larry King, released relevant information on social platform today, expressing its support for Larry King was saddened by his death and mourned for his family, but the statement did not mention the cause of death.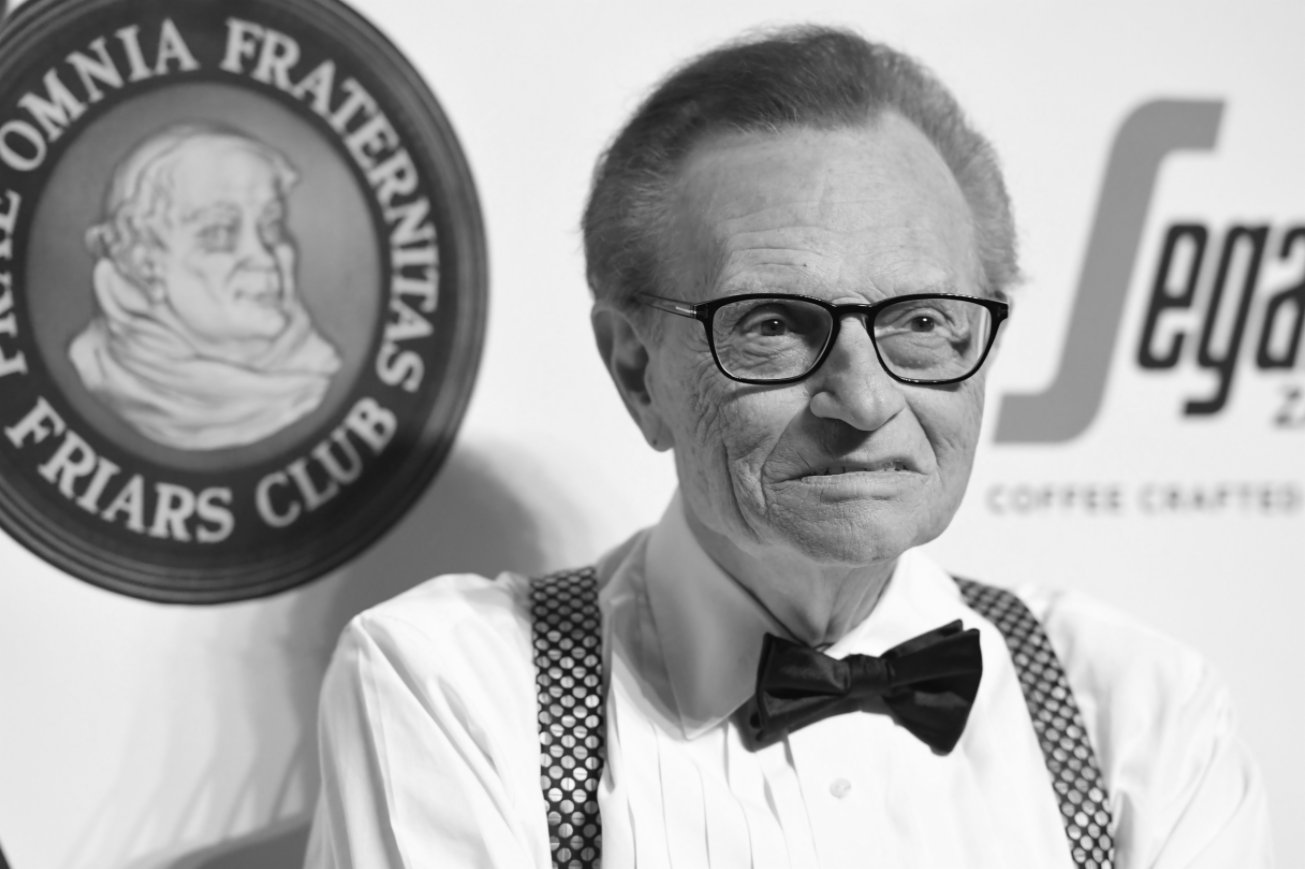 Larry King is a well-known talk show host in the United States. He has hosted the talk show "Larry King Live" on CNN for 25 years and won many awards. In his career of more than 60 years, he has interviewed many US presidents, celebrities and other news figures.
Editor in charge: Song Deshu