According to a recent US poll, slightly more than half of Americans believe that the Senate should convict former president trump of sedition and prohibit him from holding public office again.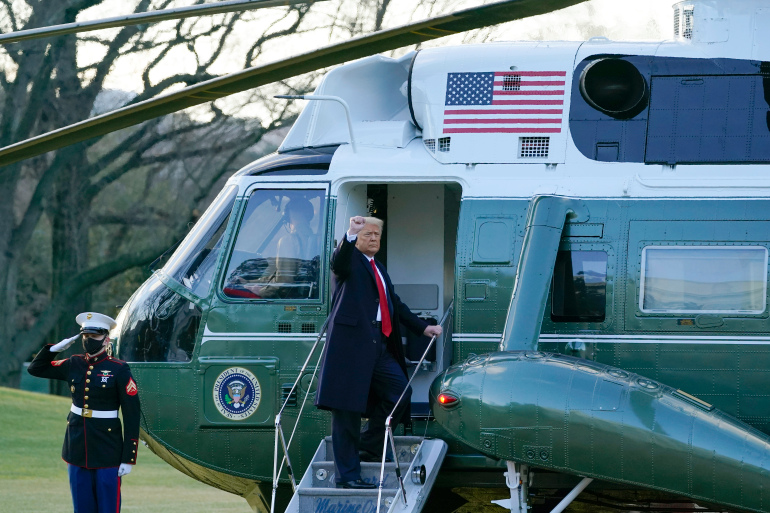 According to a national poll conducted by Reuters in the United States on the 20th and 21st, 51% of Americans said that trump should be convicted of inciting a fatal attack on Capitol Hill, 37% thought that he should not be convicted, and 12% said that he could not be sure. Referring to trump's political prospects, 55% of respondents said that trump should not be allowed to run for public office again, with 34% holding opposite opinions And 11% didn't give an answer.
According to the poll, nine out of 10 Democrats said trump should be convicted and banned from re holding public office; on the contrary, less than two out of 10 Republicans agreed to do so. In addition, the poll also found that 55% of Americans agree with the new US President Joe Biden Biden); by contrast, Trump's first week in office in 2017 was 43%, and Trump's support never exceeded 50% in his weekly survey during his four years in office.
Editor in charge: Xu Xuanbai